How not to make a mistake when choosing a non-fiction book
Every year hundreds of non-fiction authors are getting published; there are books with enticing titles, exciting expectations and fancy designer covers. Yet under this flashy appearance might be a dull narration containing useless advice and corny thoughts. How can you avoid spending your precious time on those?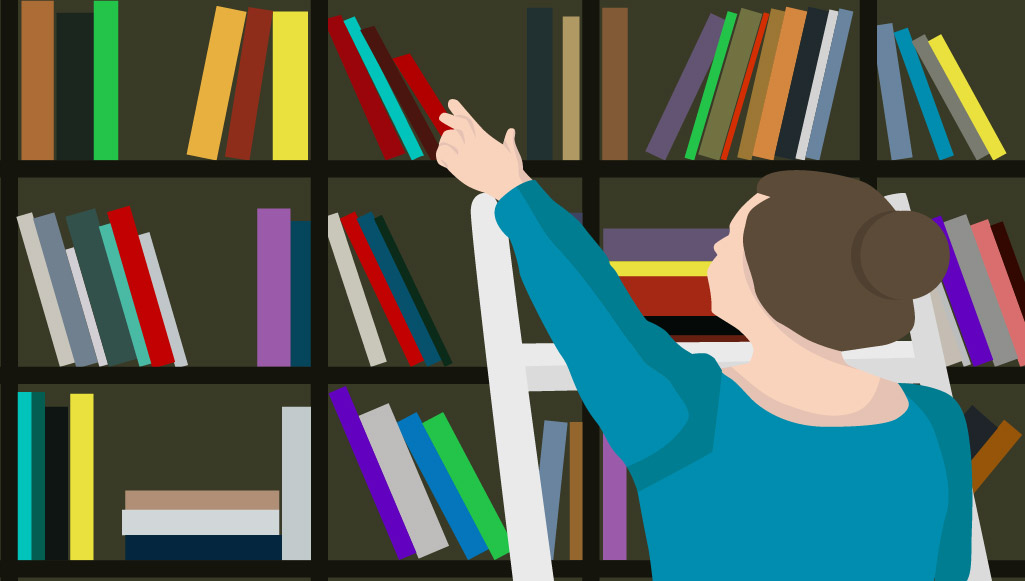 We have gathered for you three tips on how to choose a non-fiction, avoid the disappointment, take the benefit for yourself and really change your life.
Choose from non-fiction book lists and follow the recommendations of people you can trust
The quickest way is to use prepared lists from trusted sources. Popular magazines publish reviews on latest releases, readers' services and websites rate must read books, shops keep track of what's popular and recommend what has been in demand lately. The main advantage is that those lists don't include mediocre books. It is usually the literature that you won't regret spending your time on.
For example, Best Amazon's books for business You must read to learn how to run a business
One more option is to listen to the opinions of famous people. Reading is what unites successful people from different areas of business. Did you know that Bill Gates takes special "reading" vacations? He calls it a "think week": Bill takes time off his work, grabs a bag full of books and leaves for a picturesque lake to read and think. And Elon Musk, leaving his home country of RSA, took with him just a small amount of things and a large number of books.
In their interviews, speeches and posts on social networks they often recommend books that had a great influence on them.
Choose books according to your tasks and goals
Lists are useful, but you still have to choose something out of them. We suggest picking the ones, which will help you deal with your current tasks.
Non-fiction is based on advice. An author tells about research, shares his ideas and experiences, as well as the experiences of the people he knows. But how do you know if his methods will be good enough for you? There is no such guarantee.
In order to find tips that would 100% fit a certain situation, you need to read a few books concerning one specific task. If you look through many of them, there's a greater chance you will be able to find answers to your questions.
We have prepared selections of books for business.
Choose books according to your profession
One more way to find a good piece of literature is to read books on your profession or business area. Our experts have prepared the relevant book recommendations
I have made my choice. How can I find time to read and remember everything?
There are three books that will disappoint you: a bad one, a forgotten one and an unread one. We have already learnt how to avoid the bad ones, but what to do with the ones that you forget an hour later? You can spend 10-30 hours of your life on them, get inspired, but in the end it is all in vain.
How do you deal with a library of books, which are waiting for years to be read? We are going to tell you that.
Reading in the right way
You need to focus on what you are reading: mechanical speed reading won't give you any good results. This is why we prepared an article Quickly learn what they teach in the best business books, and do not miss important points in simple summaries. There are 5 tips, which will change your approach to reading business literature.
Studying quickly
Storist interactive summaries will help you save time. Using them, you will be able to study any book in 1 hour.
We create mini-courses from world-class literature, which are easy and interesting to learn. Included in each course are five minute lessons, examples, real life cases, audio and video material, checklists and games.
It begins with a short summary: get all key ideas of the book right away.
In order to remember all new ideas, pass a quick test.
Next apply the new knowledge: first in our games with real life cases, and then in your life with the help of our sheets, checklists and other material. We know that they are often being printed and used: this is how new skills can be acquired more quickly.
You can try Storist for free without signing up. Just go to our catalog, choose a book from the list of best non fiction books to read and start learning.