A new economic crisis is already knocking on the door. How to keep cool and stay afloat?
Financial data of the world's major economies indicate the coming of another economic crisis. Consequences of the pandemic in the world were aggravated by geopolitical escalation, decline of global trade and other factors. Find out with Storist, how to work in a crisis in order to prevent your business from going down.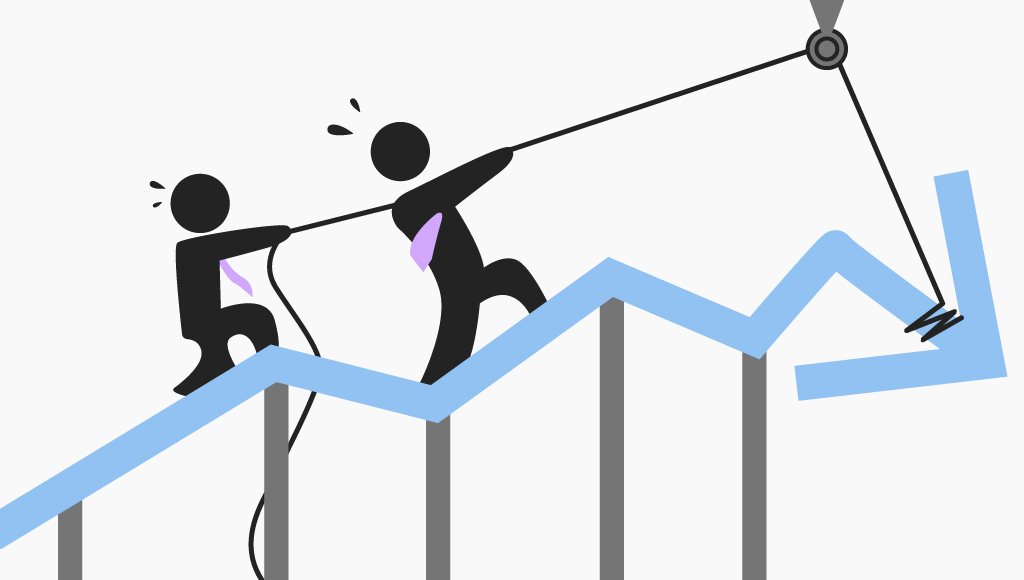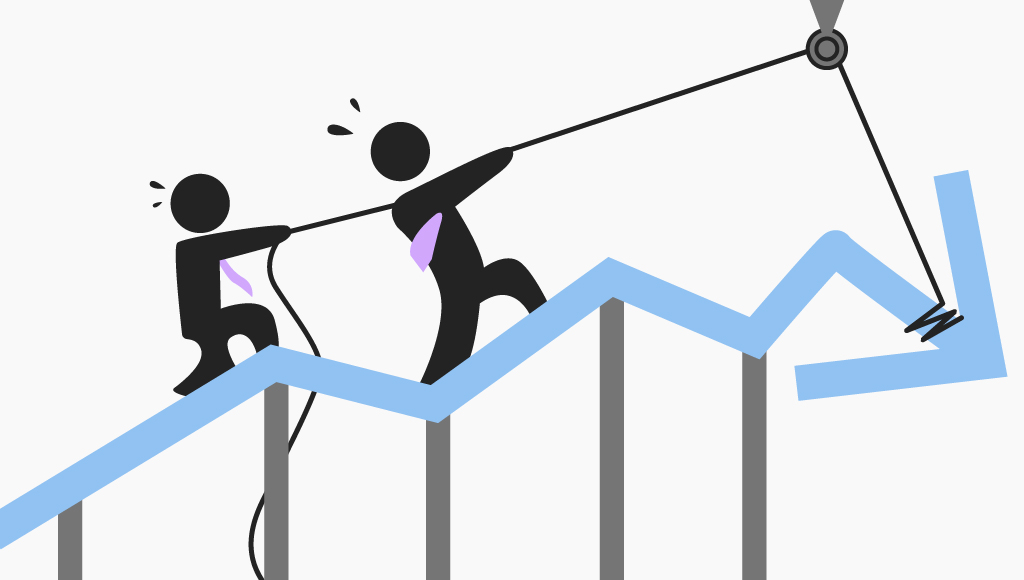 Business crisis in numbers
If you are not interested in different percentages from financial experts – just scroll to the next part.
The Federal Open Market Committee of the U.S. Federal Reserve System has again raised the target range for the federal funds rate by 0.25 percent. It is the eleventh time the base rate has been raised since March 2022, reaching the record number of 5.5%. 
Following the decisions by FRS, the banking sector has experienced a number of bankruptcies. Silicon Valley Bank, Signature Bank, Silvergate Bank and First Republican Bank, the 14th largest in the country, closed down. According to several experts, it indicates a crisis, which is already upon not only the USA, but the whole world.
The UN experts estimate the world economic growth in 2023 to slow down to 1.9%. In comparison, in 2022 this number was 3%. According to analysts, the economic growth this year will be the slowest in the last decades. The big influences are pandemic consequences, geopolitical problems and rising inflation rise. In 2024 the global GDP may start to pick up and reach 2.7%, but it will depend on possible supply chain disruptions and anti-inflation measures.
The economic growth in the USA will be only 0.4% by the end of 2023, according to the UN. Last year this number was 1.8% after 5.7% in 2021. In Europe, economic prospects are also far from great. It is attributed mostly to the war conflict in Ukraine. The GDP growth in the EU in 2023 is expected to be only by 0.1%.
Reorganize your business to emergency management
You can survive any kind of crisis if you are prepared. Moreover, even if macroeconomic processes caught you off guard, you could still minimize your losses. Crisis management principles will help you with that:
Find your weak spots. It is crucial to know who or what is slowing you down or even drags your whole business down. Your next actions and priority setting strategy will depend on that.
Work with your team. Analyze the productiveness of your staff and find ineffective specialists, openly talk about the actual state of things, and keep everybody updated, care about the team atmosphere and training of your employees.
Reduce costs. Nevertheless, try to maintain the high quality of your product. For instance, you can negotiate about more favorable conditions with your supplier or about reducing the range of products.
Increase your sales. Working with clients is crucial during the crisis. You have to maintain contact with them, keep communicating through social networks and figuring out their needs, continue presenting interesting offers, such as promos and sellouts to your TA, providing them with bonus and discount cards. The main purpose is to keep and/or expand your client base.
Optimize money flow. Check your balance regularly, sell material resources that are not used, increase sales. It will help to survive a crisis with minimal losses.
Restructure your debt. Contact the bank and negotiate changing the terms of agreement, for example, lowering the rate, installment options or debt securities. If you have an opportunity to pay off a loan, you'd better do so.
You have probably already heard some of these crisis management principles. However, it is important to emphasize that the main source of anti-crisis solutions is the company management as a whole and the leaders of separate teams. Let's stop here for a moment and remember a few simple rules:
Keep your mind sharp. Business management during a crisis requires mental stability of the owner and the managers. Making right decisions is possible only with a clear mind.
Filter the news flow. Consider only the information that has an influence on your business. You may delegate this task to your assistant or to one of the colleagues. Pay attention to your social circle. Cut out any negative information, as it affects your spirit and disrupts confidence.
Find ways to recharge your energy and strength. Use meditation, sports or just try to be more active. Go on walks, run, go to the gym, swim, exercise in the morning – it all can reduce stress. Communicate with energetic people, who always look for opportunities, stay positive and proactive during a crisis.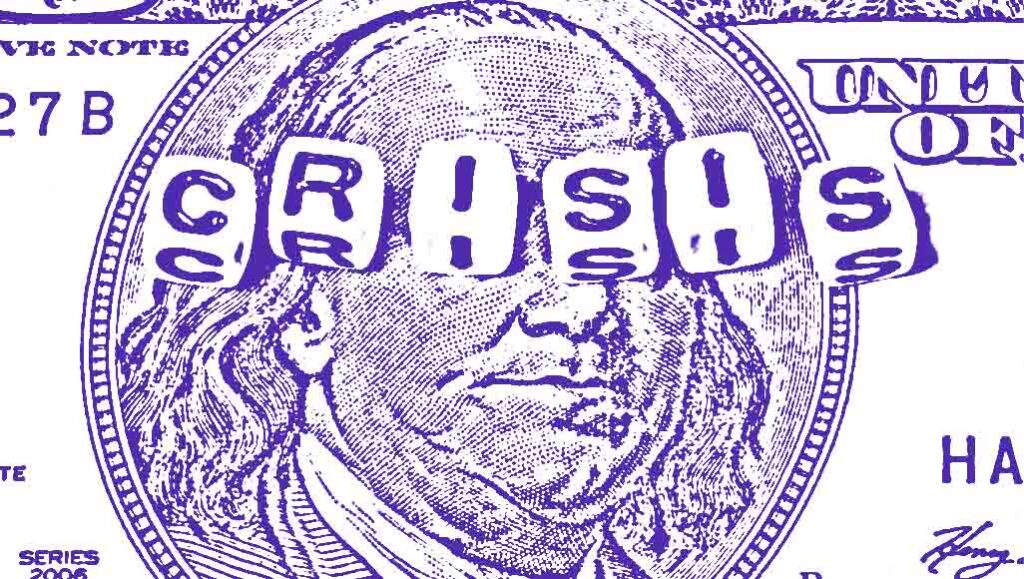 In the face of global economic changes, the winner is the one who is able to think outside the box and adjust to those changes. Here are a few books that will help you survive the tough times.
Big Debt Crisis by Ray Dalio. The American billionaire, investor and the CIO of the hedge-fund Bridgewater Associates has analyzed how debt crises happen and laid down his conclusions. This book is a stockpot of useful tips and recommendations on how to act during a crisis. There are many world history examples with graphs, commentaries and conclusions. Whether you pick an effective savings strategy or decide to change business – it doesn't really matter. If it helps you to get off in a whole skin, then the goal is achieved.
Principles: Life and Work. This is also the book by Ray Dalio. The author shares his life principles, which helped him to become one of the most successful businessmen on the planet. Dalio admits that his success is due to his ability of dealing with something he doesn't know of. It includes crisis situations.
Good to Great by Jim Collins. In this book, one of the best business management researchers is breaking down how such companies as Abbott, Gillette, Kimberly-Clark, Philip Morris, Walgreens and others have come from good numbers to great. He studied factors and conditions that led companies to success and created an algorithm, which can help any organization radically improve its performance and achieve truly outstanding results.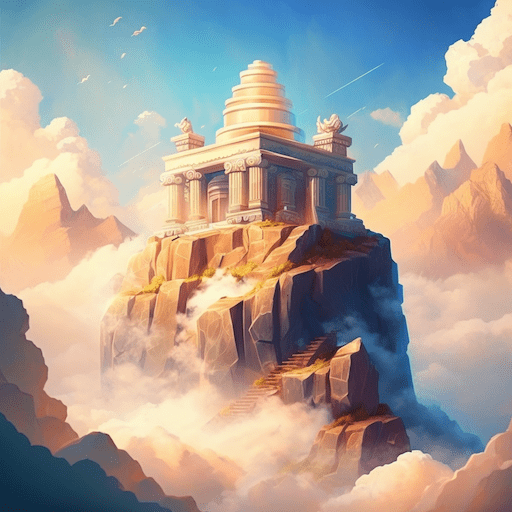 Good to Great: Why Some Companies Make the Leap and Others Don't
Make your company exemplify a successful business!
It is easier and more effective to study non-fiction literature with Storist interactive summary service. Our team has developed a unique system, which you can use not only for reading the best non-fiction fast, but also for practicing newly acquired knowledge. At Storist, the books are transformed into mini-courses with a simulator for better retaining key ideas and templates for applying them in practice right away. As a result, you will be able to take away the most valuable stuff out of 12 personally picked books in just three months, by studying only 10 minutes a day.
Long story short: take a 3-minute test and get a personalized list of literature from Storist for free.