How to benefit from reading non-fiction books for self-development
The Secret of Popularity of Self-Development Books
According to sales data from US publishers, self-development books are the most popular among all genres. In the last six years, sales volume in this sector has increased by 11%, while overall book sales are decreasing around the world.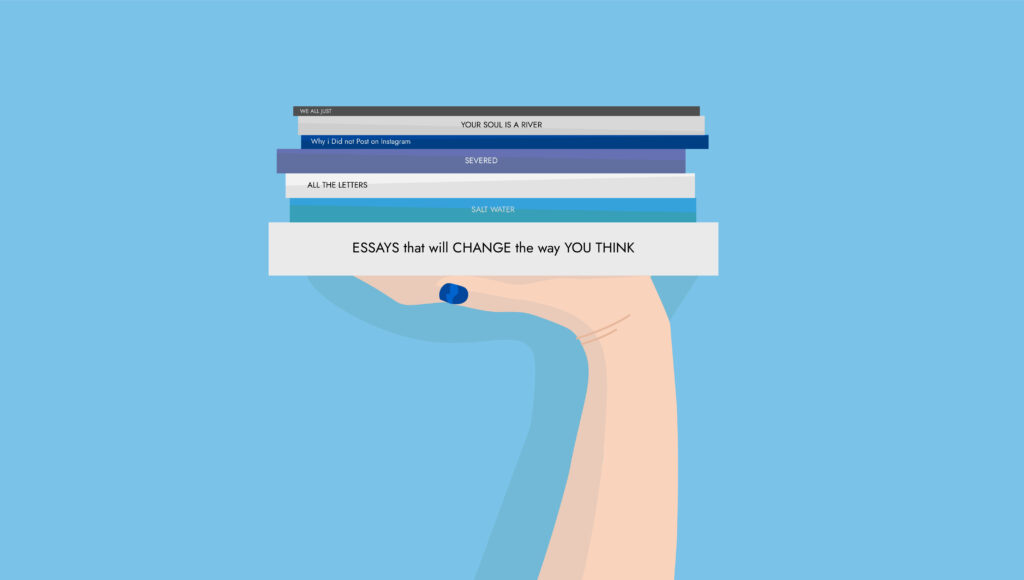 There are various ways to refer to this phenomenon. Someone is just crazy about the best self-development books, and another person is skeptical about them. However, it should be emphasized that in today's dynamic world, it is impossible to achieve success without self-improvement.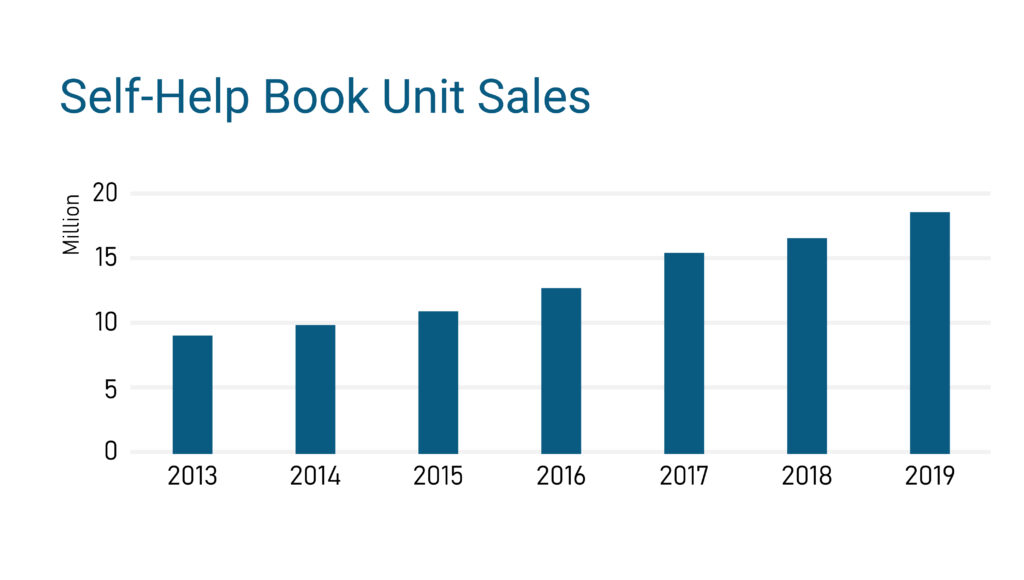 Only those who are always on the go, constantly striving to conquer new heights, receive recognition both professionally and in everyday life. Millions of people are inspired by the stories of such influencers as Steve Jobs, Mark Zuckerberg and Bill Gates. All of them are extraordinary personalities who created their business from scratch, overcoming difficulties on the way to triumph. And if they managed to reach the Business Olympus, then why can't we succeed?
Self-Development Books and their Utility
It is no wonder that books on self-enhancement, such as motivational books for entrepreneurs, can help in moving up through the ranks. The main advantage of using ready-made manuals is that one can start their way to the goal not from the zero, but using the experience of authors.
First of all, such literature is useful because the authors, before writing books on personal growth, had carefully studied the problem, analyzed scientific articles and monographs on this subject and shared their life experiences. An ordinary man may need a lifetime to do all these things. When problems arise, we want to get answers to our questions as soon as possible. And these answers can be found in the personal development books. They push us to personal growth providing us with a broad picture of a critical problem in the shortest possible time.
Who Can Benefit From These Works
Each book is like a key – it is suitable for solving a particular real-life situation, while it will be useless in other cases. That is why it is crucial to choose the right self-development book in a particular situation:
Developing self-confidence;
Management courses;
Tips for interacting with the team;
Tips for optimizing financial expenses and savings;
Leadership courses.
This is a short list of topics covered by the self-growth aspect. Everyone has problems, so there is no need to argue that everyone can find something useful in these books. For example, George Samuel Clayson's book "The Richest Man in Babylon" is perfectly suited for those who are looking for ways to manage their finances. This book will be extremely appreciated by business leaders. Those who aspire to become an influencer can find some other piece of work.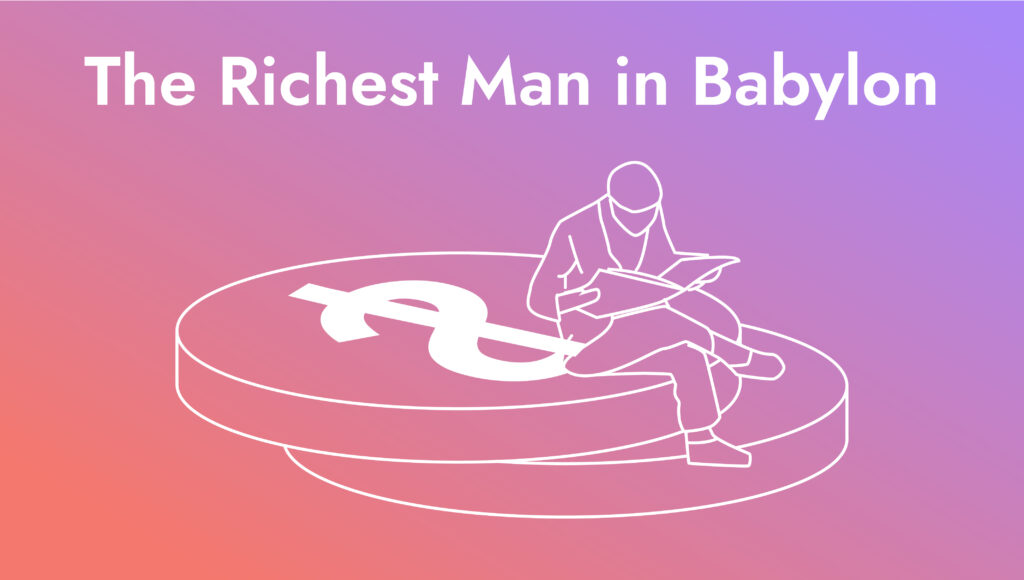 Which Books to Choose
One of the main tasks is to identify your personal goal. Then, before purchasing a book, take a piece of paper and write down all the problems you want to find solutions to in the book. In addition, look through the reviews of other readers on particular websites.
Before you start reading the book, check out the author's biography, find out if he or she is a discipline expert, and what life experience he or she has.
An Effective Method of Gaining Experience
Probably you've already met lots of tips "How to…" read business books, but according to Storist research, you need to follow just three main rules:
Firstly, you must set a goal and not read from cover to cover. It means that there is no perfect book for everybody and everything. You should clearly understand what problem/question you have, choose a book, and look for an answer. If you feel that the author's experience isn't relevant to you, just stop reading and try to find another source of information.
Secondly, you really need to make notes and use them in your situation. Definitely, you don't have to remember all the details, but try to emphasize the main ideas. And then make up your own story based on key ideas from the book.
Last but not least, you shouldn't read non-fiction books like novels. It is like training. Be prepared, focus during the process, summarize the result, and put knowledge into real life.
you probably have already realized that solving problems through reading self-help books is time-consuming. The Storist service can be a more productive alternative.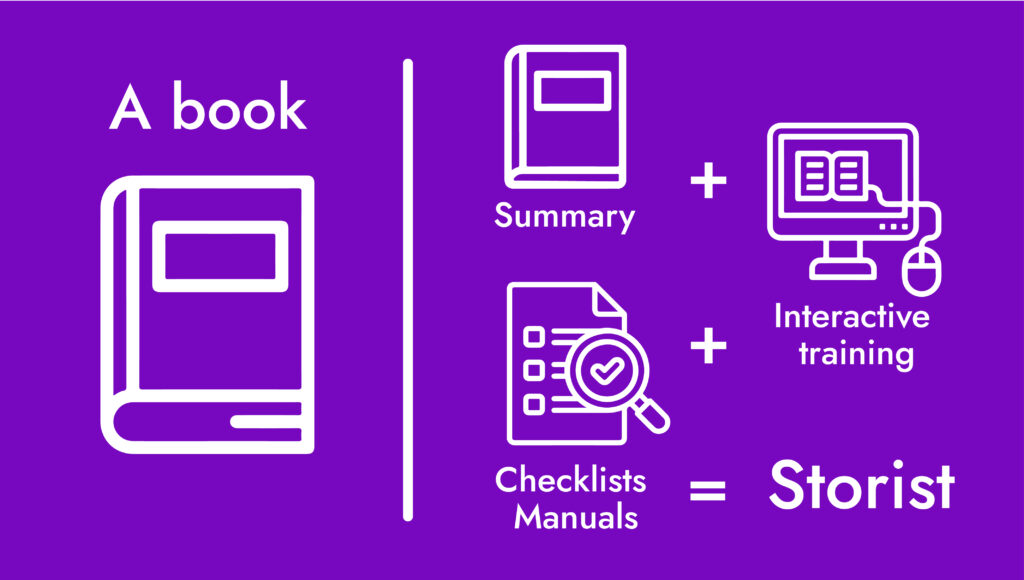 Storist offers interactive summaries on motivational books for entrepreneurs and books for personal growth. All the important ideas are presented compactly and in an exciting format that allows you to grasp the ideas from the books more productively and put them into practice.