Best Amazon's books for business You must read to learn how to run a business
You have probably wondered what exactly is behind any successful business. Whether it is initial capital, proper strategy, or qualified staff, you have to understand that the business is done between people.
What does it mean? It means building up an ideology, management styles and interaction between employees, communication culture, ability to inspire and motivate. Henry Ford said "If everyone is moving forward together, then success takes care of itself". If you don't pay enough attention to it, then the best case scenario for your business would be stagnation.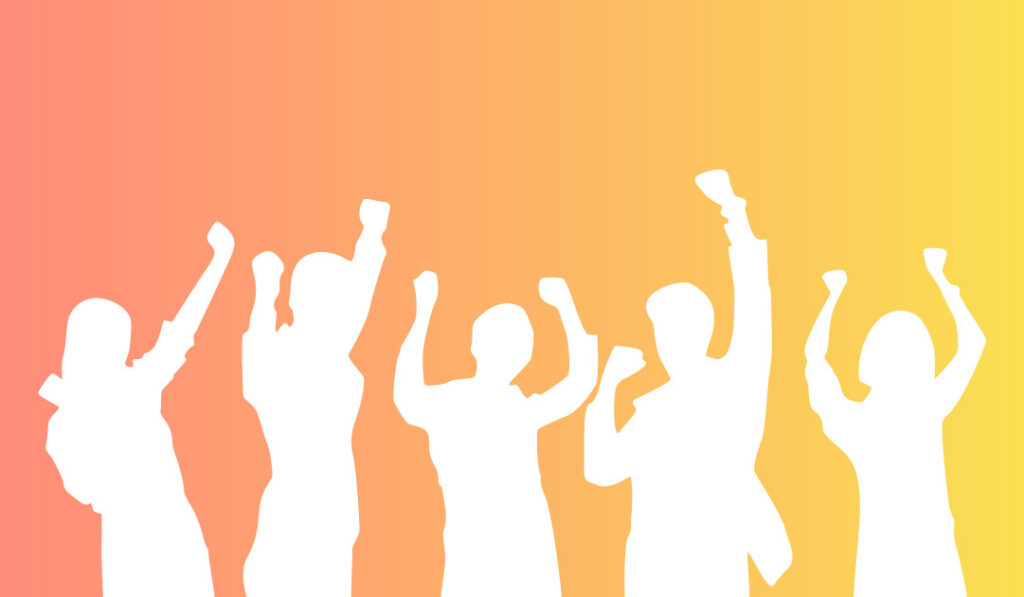 You don't have to be searching for lessons and tips on the internet to elevate your business, or trying to come up with something entirely new – you can just look at our list of best books for business with Amazon, which are focused on motivating and inspiring not only your staff, but yourself.
Here it is:
"The Toyota Way" by Jeffrey K. Liker
"Purple Cow" by Seth Godin
"Principles: Life and Work" by Ray Dalio
"The Hard Thing About Hard Things" by Ben Horowitz
"Drive" by Daniel H. Pink
"Crucial Conversations" by Joseph Grenny, Kerry Patterson, and Ron McMillan
"The Coaching Habit" by Michael Bungay Stanier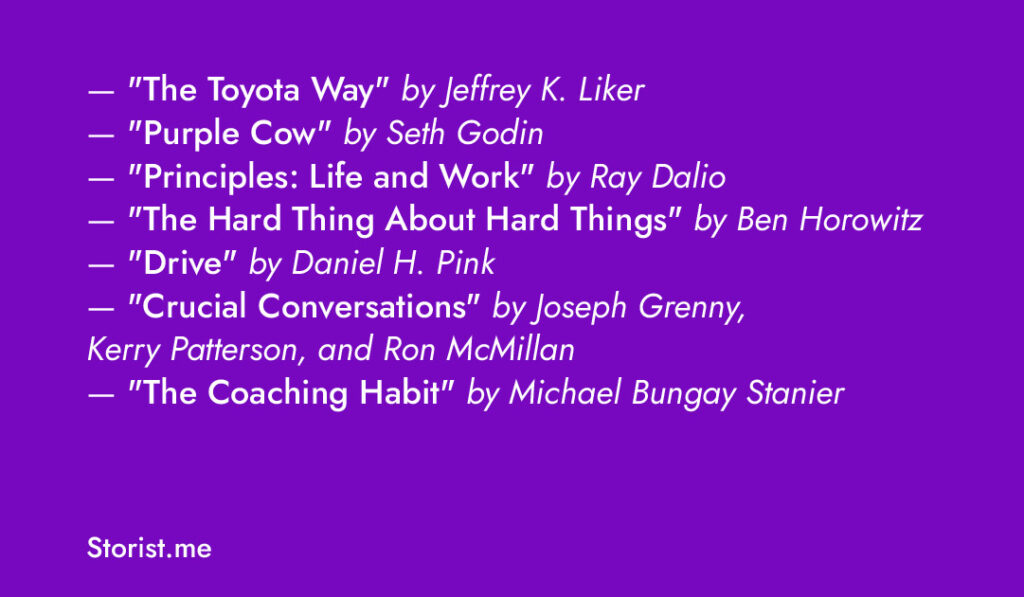 "The Toyota Way" by Jeffrey K. Liker, and
Philosophy That Fits
A number of companies, which are interested in development, transforming business and getting closer to success, try to implement the principles introduced in the book "The Toyota Way". Fourteen rules of managing an effective company influence production acceleration, reducing waste and quality control. It will help your business to make a huge step towards development.
The author looks at "Tao" of the company, which is a unique philosophy originating from Eastern Asia. It is based on a special approach to your staff, its development, training and nurturing. Qualified, hard-working and responsible team is the key to the success of the company.
"Purple Cow" by Seth Godin, and
Innovational Approach
"If what you're offering is unremarkable, it will remain unnoticed" – this is one of the key ideas of the "Purple Cow" by Seth Godin. The author clearly states that the most important thing in today's business is the uniqueness and innovation.
The author shows that the days of sluggish companies and conservative decisions are long gone. Now there is time for innovative businesses, which react to changes fast. Seth suggests that uniqueness and innovation should be applied not only to marketing, but also in the process of assembling a team, building a communication culture between employees and working motivation.
"Principles: Life and Work" by Ray Dalio, and
Principles Leading To Success
Building and managing a business based only on your own views and established rules is an ineffective way of development and leadership.
The author offers a more productive method, which led him to create and develop at 26 years old one of the biggest and most stable projects in the history of business. Ray Dalio's book suggests giving employees a chance to express his/her ideas and to develop according to his/her abilities for the benefit of the company, analyzing mistakes and forming principles out of it.
"The Hard Thing About Hard Things" by Ben Horowitz, and
Approach to Complex Problems
There are lots of obstacles on the way to success for any business. Yet most people talk only about achievements, while being silent about their mistakes, problems and blunders. Except Ben Horowitz, at least. In his book "The Hard Thing About Hard Things" he speaks out about the toughest moments that might come up on the way of both aspiring and experienced entrepreneurs.
The author analyzes the problems that most leaders might come across, and offers solutions, which are based on his experience in development, management and consulting.
However, the book pays attention not only to the development of the business itself, but also to building a communication culture and to motivating your staff. You will learn how to act in various complicated situations: from firing your best friend to selling the whole company.
"Drive" by Daniel H. Pink, and
Choosing the Motivation Right
Many companies have formed a habit of motivating the employees only by money. It is believed that the more significant the bonus is, the more productive the employee will be. This is why "Drive" by Daniel H. Pink became so provocative and one the most popular books: the author suggests a totally different approach to motivating your staff.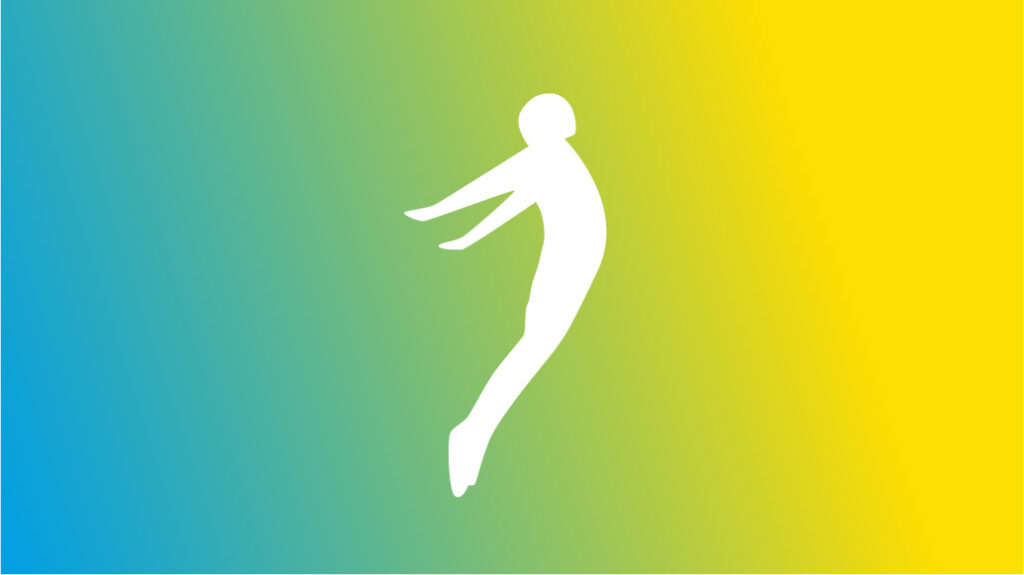 Daniel puts emphasis on the natural tendency of a human being to develop his skills, improving and striving to success. People who show those qualities, have a tremendous inner motivation – and this kind of people Daniel suggests to hire. They will be able to lead the team, as well as the business, to great results. In his book, the author presents simple and clear tips on how to build this new type of motivation.
"Crucial Conversations" by Joseph Grenny, Kerry Patterson, and Ron McMillan, and
The Rules of Negotiating
"Seek first to understand, then to be understood"

© Stephen Covey.
Communication problems often come up when one side desires to be heard but can't listen, whether they don't want it or are just not able to. In business, it is all about negotiations, which often can be complicated by several opinions, high stakes and strong emotions.
The authors will help you learn how to communicate in hardest discussions, using methods that are used in preparing for emotionally tough negotiations. You will be introduced to ways of transforming an aggressive dialogue to constructive, ways to become more convincing without pressuring and imposing yourself and more.
"The Coaching Habit" by Michael Bungay Stanier, and
Influencing Skills
"Everyone now knows that managers and leaders need to coach their people"
This is what "The Coaching Habit" by Michael Bungay Stanier starts with. The author analyzes problems that a leader might run into while trying to coach and motivate his employees. He brings up seven questions, answering which will help you to look at your managing style at a different angle, change it, improve the motivational system and set up proper business habits.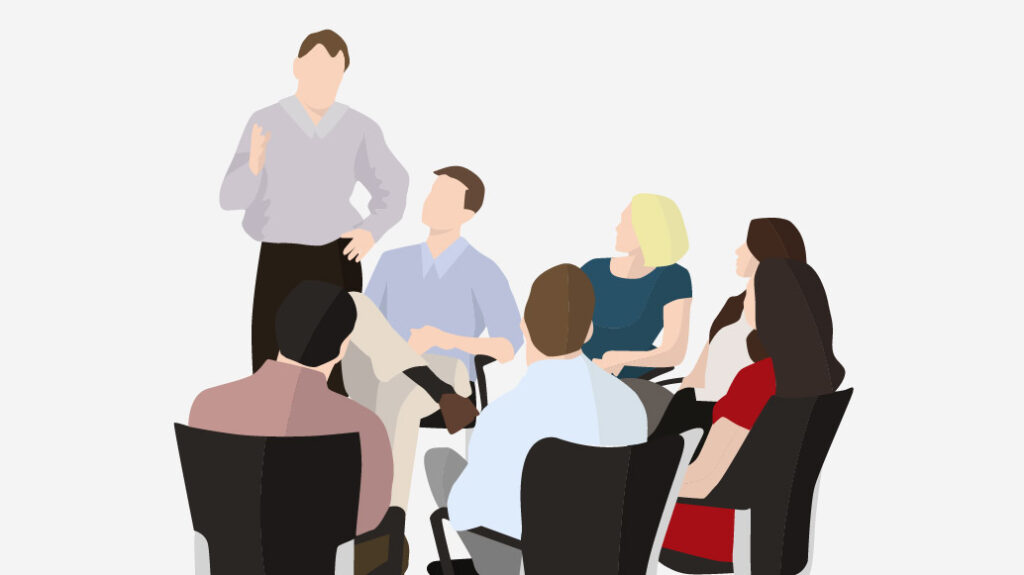 Conclusion
Wouldn't it be great, if reading a book could solve all the problems? However, you have to pick all necessary skills out of the book, practice them in a safe environment and then apply them to your business. At Storist each book is broken down to key ideas and represented as an article. Moreover, there are tests and quizzes for each idea, so you could check yourself.
What is more important, is that for each book there is a story that you can participate in as the main character. You will try yourself out in a business situation, choose an option, make a decision and get comments on the consequences of your actions.This approach will prepare you to apply those ideas in real life. Use Storist interactive summaries to find solutions to your business tasks.