Building a successful business during crisis: some tips about saving, investing and making decisions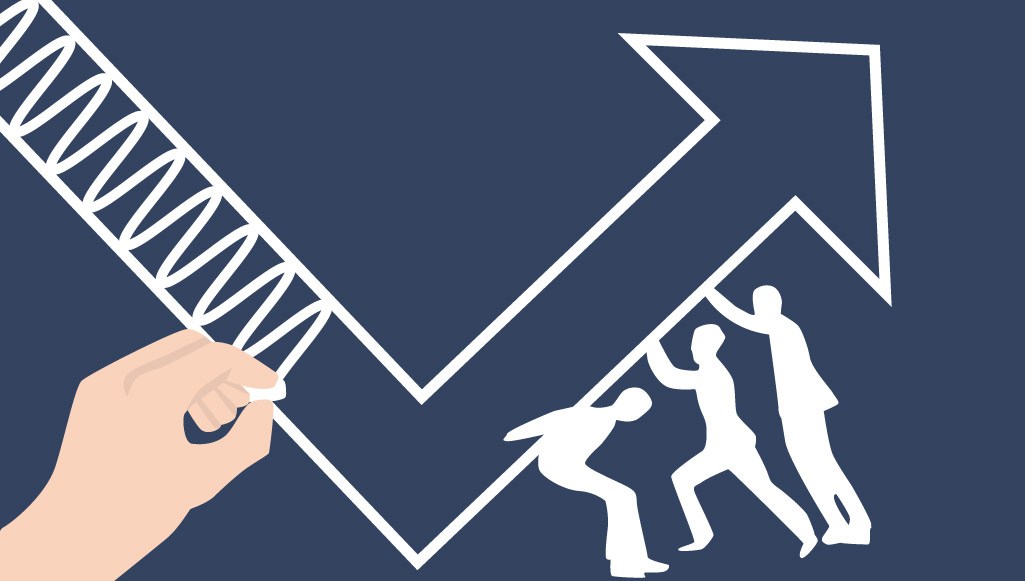 One of the key attributes of a successful company that stood the test of time, is the ability to turn crisis into opportunity.
Business crises often happen all of a sudden and cause huge difficulties, which you have to deal with fast and in a limited amount of time.
One of the recent examples of crisis, which the whole world ran into, was the COVID-19 pandemic. Many companies were shut down because of the long-term lockdown. However, there are companies, which not only managed to survive the crisis, but also came out of it as more innovative, more stable and more profitable.
We analyzed different recommendations from business experts and from the authors of popular business books and picked out the most important tips. You will find out from this article how to work in a crisis and to make your business prosperous and stable.
Don't betray your ideals
In one of his CNN interviews Jim Collins, the author of the book "Good to Great", shared his thoughts on how companies survived the Great Depression in the USA and became the leaders in their areas. Companies like P&G, GE, J&J and IBM, ranked in Fortune 500, overcame all difficulties due to their ideals and strong principles. The one of P&G, for example, is that their reputation is based on the high quality of their products. And during the time of crisis, when the simplest and most obvious solution would be using cheaper ingredients, the board of the company decided not to do so and looked for other ways. Jim Collins points out that the more challenges a company overcomes, the more of the core principles it forms in the end. Be consistently loyal to your companies' principles for a long period of time and you will be able to build a stable and successful business.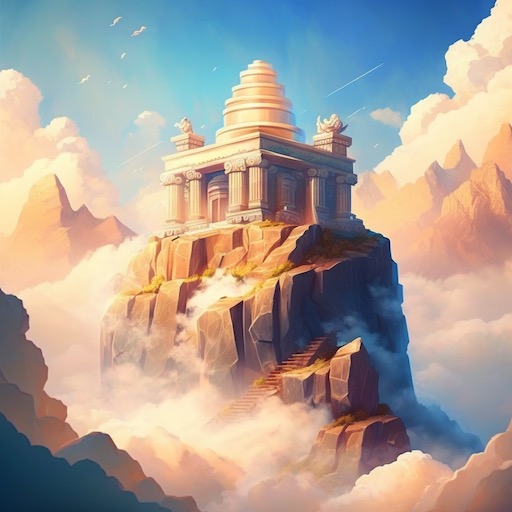 Good to Great by Jim Collins
Transform your organization from good to exceptional through disciplined leadership and strategic focus.
Become your team's backbone
Another factor for company survival, as Jim Collins mentions, is realizing the importance of employees and having a strong team.
"If there's a storm on the mountain, more important than the plan are the people you have with you." Jim Collins.
Talk with your team frankly and do it often, share information. Silence creates doubts and speculations, while people expect confidence and reliability from the management during tough times. You need to become the backbone of your team and lead it forward. «Tribal Leadership» by Dave Logan, Halee Fischer-Wright, and John King will help you build a cohesive team that will overcome all challenges together. We suggest going through Storist interactive summary to learn how to:
Build effective work in a team and achieve goals
Lead, unite and inspire the team
Understand people and grow their motivation step by step
Turn difficulties into opportunities
Crisis can become a turning point for reconsidering your priorities and what really drives your business. Changing the priorities and looking at the situation from a different perspective will contribute to your getting through tough times and will open up new opportunities.
During the pandemic a large number of organizations had to switch to remote work. It gave them a chance to appreciate this style of work and consequently many of them continued to operate that way. According to Ladders research, the amount of remote jobs among high paid specialists in North America has increased by 11% during the pandemic. This dynamic is projected to maintain further on. By the end of 2022 25% of jobs are expected to be remote.
However, the solution may not always be that easy. In such cases, the author of "Thinkertoys: A Handbook of Creative-Thinking Techniques" Michael Michalko suggests using Cherry Split technique:
State the challenge in two words. For example, the question "In what ways can we improve the method of harvesting cherry trees?" transforms into the phrase "Cherry picking".
Split each word into two simple attributes. In our case, "cherry" was divided into "sensitive" and "separate" and "picking" into "remove" and "transport".
Continue splitting each attribute into 2 more attributes, until you have enough to work with.
Analyze each attribute and for each one try to come up with an idea
Try reassembling the attributes. Creating a number of words around the problem stimulates new ideas and solutions by using words and their combinations.
There are several keys to solving any problem: the ability to look at the situation from different angles, generating all sorts of ideas and innovative thinking.
Learn to find creative and unorthodox solutions using techniques of Michael Michalko right now by completing Storist interactive summary.
Develop anti-crisis solutions in advance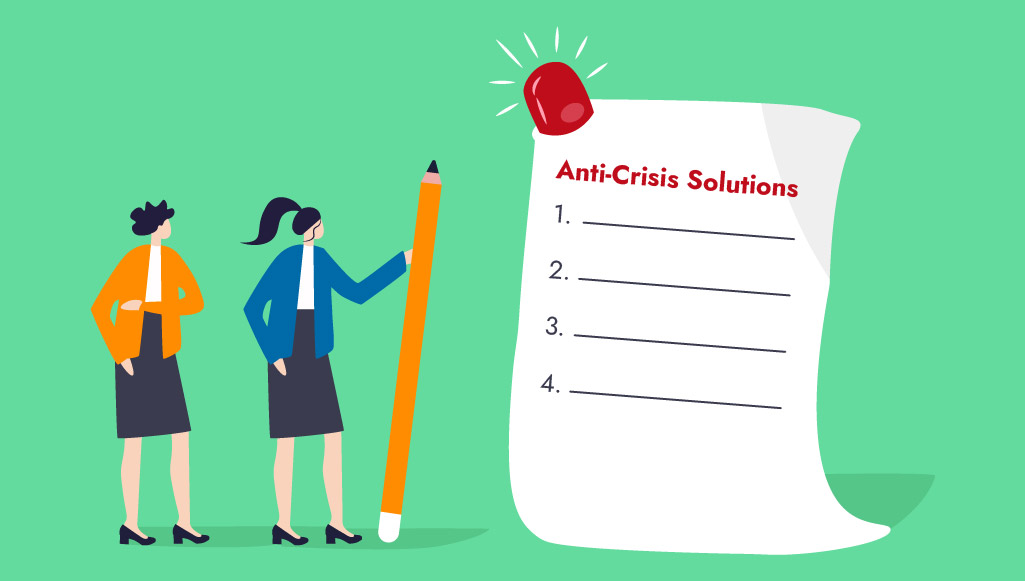 Crises are inevitable in business, but you will have an edge, if you prepare in advance. Even having a bad plan is better than not having one. You certainly can't predict all possible challenges, but having some experience in developing crisis response measures as well as skills of finding the best solution in a critical situation will be beneficial for your company.
Assemble a team on crisis management. It would be great, if the team includes a representative from each area/department of your organization. For example, the Heads of Departments of Law, Finance and Marketing. They often have different points of view, but during discussion they may well be able to find an adequate solution, which you can put in your anti-crisis plan.
Develop an emergency management plan. It has to be based on the company's philosophy and principles. Consider potential threats for your organization and discuss the ways of dealing with them.
Think about external communications. Specify which situations you have to inform your partners, investors and clients about. Decide who among the employees is going to execute these communications and what means is he going to use.
Don't forget about the financial cushion. Business experts recommend saving enough to cover the costs of your organization for at least four months. Effective savings are a good idea not only for individuals, but also a rational business strategy.
Revise your anti-crisis strategy occasionally and implement necessary changes and updates.
Don't forget about yourself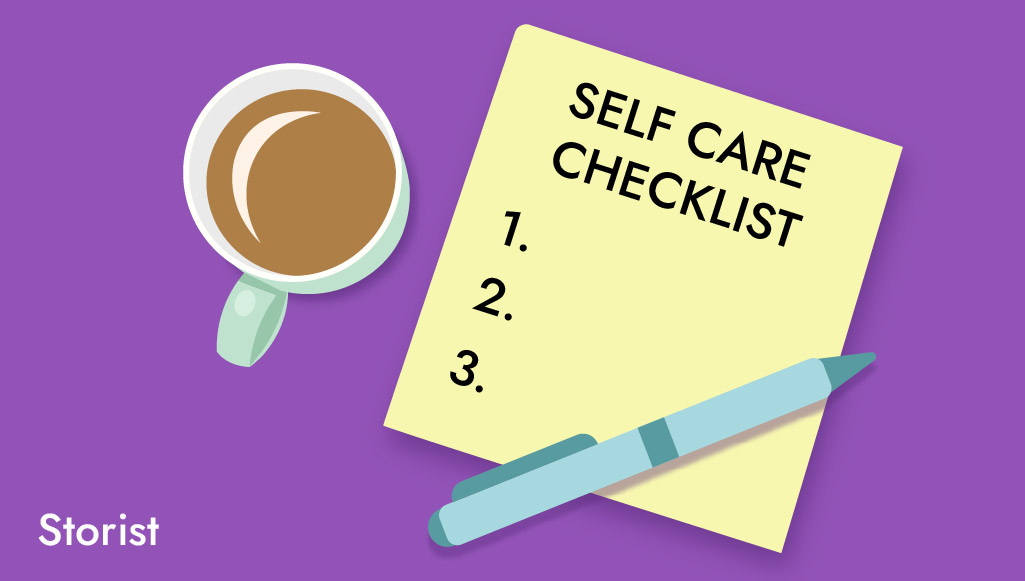 In case of emergency during the flight, you have to put an oxygen mask on yourself first, and only then help the others. In times of crisis, all responsibility falls on the leader of the company. It is crucial to be morally sound and to have strong inner resources. Take a look at the instruments that will help you be prepared to all kinds of tough situations and which you can implement immediately:
Time management
Setting up the tasks and delegating them
Effective team management
Resilience
At Storist you will find a big variety of interactive summaries based on well-known and trusted business books. In a short period of time you will be able to learn the skills necessary for any successful entrepreneur.