What skills should a product manager develop to be in demand in 2023?
Product manager is a specialist who identifies both needs of the clients and major business goals of the product. He clearly pictures the success of his creation and is capable of inspiring the team, in order to materialize this vision into reality.
The job of product manager is one of the hottest positions these days. The employers in the US are currently seeking 170 thousand such professionals. According to Glassdoor and Payscale, product manager salaries range from $76.000 to $200.000. Obviously, the requirements are high as well.In this job, success depends not only on the level of education. Certainly, a product manager certification will highlight your application among others. However, it is not enough. It is important to consistently elevate your competencies, learn and grow in this ever evolving product environment. By the way, you can find effective tools for self-education and for obtaining trendy skills on the Storist platform.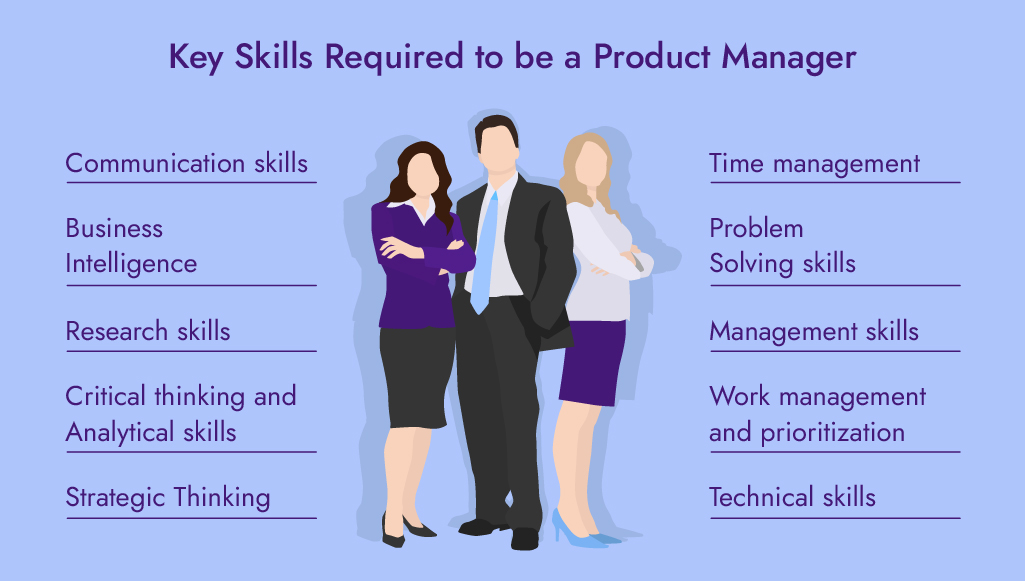 Storist experts have picked several skills of a product manager, which are often overlooked because of high technical skills requirements. Meanwhile, non-technical skills are also important in this job. What's up with yours?
Strategy
Strategic thinking is the ability to evaluate the situation, to identify the details, analyze data, find unorthodox options and make conclusions on how to find ways out of tough situations without significant losses. This is a necessary skill for a product manager, in order to plan a few steps ahead and assess the situation adequately.
The value of strategic thinking is pretty tangible when launching a new product or a startup. By the way, there is an outstanding bestseller "The Lean Startup" by Eric Ries. You will find an efficient launching strategy in it, which can be easily modified, depending on market requirements. Storist interactive summary will help you study the book and practice the tips from it.
Communication
Communication skills are the abilities to form your thoughts clearly and convey them. In his line of work, a product manager has to build relationships not only with his team, but also with management and other departments – production, sales, etc., including suppliers and, of course, the clients. Obviously, communicative skills are characteristic hard skills of a product manager. Among them are:
Interpersonal skills – ability to understand other members of the staff and interact with them effectively. In order to do this, a product manager has to stick to certain rules. When asking something, do it without any aggression and excessive emotions. Be ready to compromise. Try to understand what exactly your opponent needs, what he wants, what he fears, etc. Say "no" in such a way that would protect your relationships. Act according to your values.
Negotiation Skills are focused on reaching a compromise or a mutually beneficial solution. Product manager has to constantly push his ideas, to prove the necessity of making a certain decision. This is why negotiation skills have to be developed.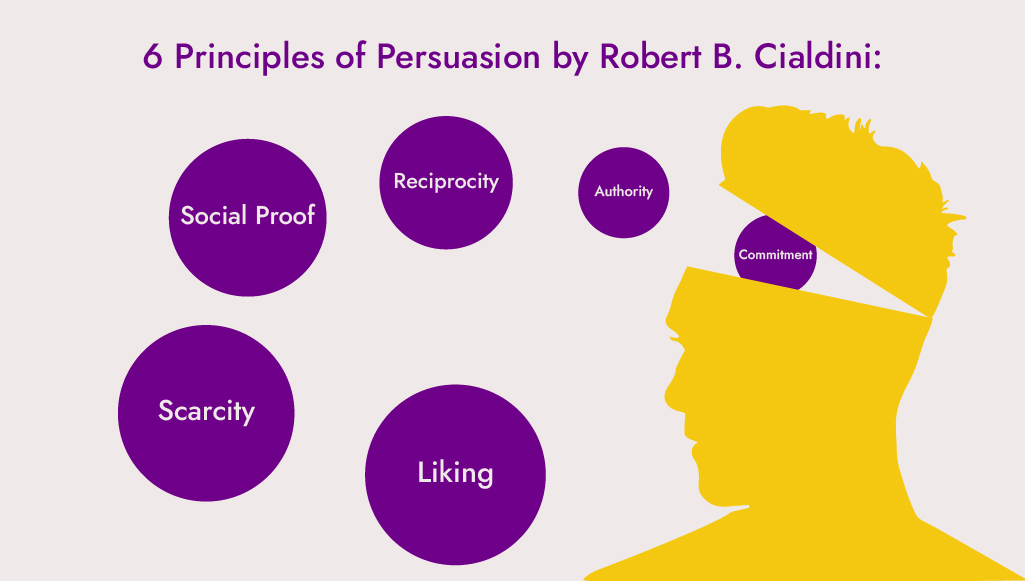 Relationship building inside the team, managing relationships between employees – these are crucial tasks of a product manager. It all has a big influence on productivity and involvement of the employees. The record shows that cohesive teams are more productive and they have more time for implementing innovations and personal development.
Trust-Building between people in a working relationship is a long process. Yet it is necessary in order for a team to be effective. Managers have to become true leaders and create a positive atmosphere. Only then the interaction with their employees will be the most productive, which is impossible without trusting relationships. By this we mean a sense of security and confidence in the communication process.
Empathy – understanding another person's experience by imagining yourself in their situation. Product manager is a leader of the team, consisting of all kinds of people. And as someone who leads, he has to unite and motivate them all for one purpose. Functional interaction between each other is impossible without empathy, which is the key to mutual understanding.
Emotional intelligence – ability to recognize and control your emotions and emotions of other people. High level of emotional intelligence helps in the process of building a successful career, as well as helps to be productive, to bond a team and to stay motivated.
The American writer and psychologist Daniel Goleman claims that people with higher EQ are more successful in life than those with higher IQ. Goleman has put together the knowledge of his predecessors about emotional intelligence in his book "Emotional Intelligence: Why It Can Matter More Than IQ". He presents a scale of EQ, which includes self-awareness, self-regulation, social awareness and relationship management. Find out more about the key ideas of Goleman's bestseller at Storist platform.
Marketing
In order to create a successful product, the manager should realize who is interested in it, and how to offer people exactly what they want. Marketing knowledge and skills are required for this, as well as understanding of the main marketing principles.
Customer Centricity – put your client in the center of all decisions to make sure they are satisfied, staying loyal and supporting you. In order to build a client-oriented culture, you need to communicate with consumers, get their point across to the management, teach members of your team to appreciate the client's opinion and help them to understand the client's needs. Bonus: a pleased customer will start promoting your product by himself.
Marketing know-how – a combination of knowledge, technologies, new methods and marketing ideas. Times change. As well as people and technologies. Marketing principles that worked a half-century ago, are not relevant today. Innovations dictate new patterns of product promotion, the "know-hows" of marketing. 
If you want to learn these secrets and elevate your marketing vision, which is essential for many professions, you can use a personal development plan from Storist. You will improve 8 major skills in 3 months.
Learnability
The actual reality is that specialists can't keep up with new trends and rapidly evolving technologies. This is why it is so important for a product manager to have learning agility – ability and willingness to learn and apply new knowledge for achieving the best results in difficult and constantly changing circumstances.
Moreover, you don't just have to figure out the new professional aspects by yourself, but also provide learning tools for your employees. You and your team have to keep in step and understand each other. Then your work will bring positive results. By improving learning agility both for yourself and for all members of your team, you can be sure that your business will prosper.
Elevate your skills of a product manager
Strategy, leadership, communication, management, marketing, creativity, learnability, flexibility – these are key necessary skills for effective work of a product manager. They can be acquired. Later on in the next career stages they can be improved. One of the tools to use in this regard is Storist interactive summaries. You will spend no more than 60 minutes on studying any business bestseller, while practicing major skills and getting templates for applying those skills in real life.
Answer a few questions and get personal recommendations from the authors of global bestsellers and Storist experts for developing product manager skills.