Amazing IT startups from India and what to learn from them?
India has one of the fastest-growing startup ecosystems in the world. In fact, it is the third after the US and China. At the same time, most of those startups are in the IT sector. Storist have picked some interesting examples of new businesses from India, which you can learn something from.
The IT market is growing rapidly in India. According to International Data Corporation's (IDC) analytics, the market volume of IT services in 2021 have reached $14.15 billion. The growth compared to 2020 is 7.2%. To put this into perspective, the global IT market increased by 9.5% and reached $4.26 trillion.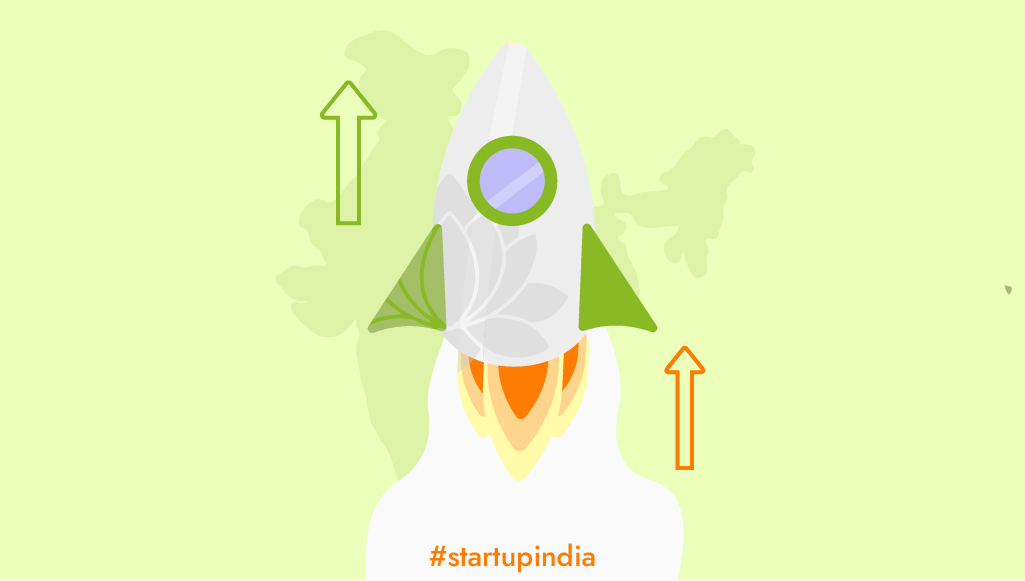 It is estimated that the IT industry in India will come up to $21.67 billion till 2026 with annual growth of 8.9%. Analysts believe that such a pace will be supported by the government. A government initiative called Startup India is carried out, which is focused on creating a single platform for interaction between startups and investors.
The program offers several resources to entrepreneurs: education programs, market research reports, financing and mentoring opportunities, financial support, reducing regulation, etc. Besides the government, there are also many incubators and accelerators as well as the financing from angel investors, venture capitalists and other private investors. This extensive support led to India becoming a global IT hub. The city of Bangalore, where 38% of the country's IT export is produced, in the upcoming years can surpass the US with its Silicon Valley as the primary global center of information technology.
These days, many IT startups, which came to the market in India only a few years ago, are making millions. Take a look at business projects that became popular already.
CRED
The founders of this startup realized that there is a demand on the market for credit means. They created an app, which allows you not only to manage your credit card bills, but also to get bonuses for it.
The company was founded in Bangalore in 2018. It offered its clients to pay their bills using CRED App and get CRED Coins and CRED Gems for buying products, or taking part in competitions and seminars. You can pay directly through the app or through more than 500 partners, including Swiggy, Zepto and Urban Company. A loan has to be returned in 30 days.
In time, startup founders extended their line of services, reacting to market demands. For example, CRED offered its clients an opportunity to loan to each other at a favorable rate and launched quick and anonymous QR-payments UPI, which allowed clients to get rewards for each transaction.
At the same time, the app support works only for users, whose credit score is 750 or higher. It protects CRED from defaulters.
According to TechCrunch, CRED is the youngest startup from India to exceed the worth of $6 billion. The founder and CEO Kunal Shah claimed that the company had 16 million users.
Vernacular.ai
India is a multinational country. Among those who live there are Hindi, Telugu, Bengali, Tamil, Gujarati, Punjabi and others. People of different nationalities often have trouble understanding each other, many of them don't speak English, and one language can sometimes have several dialects, like Hindi. Language barriers become a frequent problem for government and bank officials, employees of the service industry and retailers. The founders of Vernacular.ai decided to fix this by creating a platform for voice automation based on artificial intelligence in 2016.
The startuppers are certain that voice is the future of how people will interact with digital interfaces. They created a voice platform, which converts audio into text with powerful neural network models in a simple to use API. For example, a citizen speaking in one of the Hindi dialects calls the bank. The call is answered by the bot, which asks some questions in the caller's language and offers solution algorithms. At the same time, the bot converts the information from the customer into text, which will be clear to other bank employees. If the client's inquiry is beyond the bot's competence, the call will be transferred to a specialist, who will already have learned the gist of the problem and what language a client speaks. It simplifies the communication process and makes client service faster.
Besides, just by listening to a person, a bot can recognize their age, sex, accent, dialect and other analytics. Startup uses this information for marketing purposes, helping businesses to improve their products.
In 2020 the company brought in $5.1 million of investments. The startup has tripled the amount of their employees and plans to expand outside India. According to Vernacular.ai management, in the next couple of years they plan to increase their revenue by 15-20%.
Meesho
Startup founders were driven by the idea of making women financially independent. India is quite an androcentric country. Most families don't pay attention to the education of girls, so many Indian women become lifelong housewives, depending on their husbands. Using artificial intelligence and computer aided learning, Meesho created a platform for Indian craftswomen, where they could sell their products.
The company was founded in 2015 in Bangalore. Today, Meesho is an ecosystem, which helps connect individual sellers and small businesses with buyers in social networks like WhatsApp, Facebook and Instagram. To its sellers, the platform also offers logistics, orders and payment management, updating the shop in real time and getting subscriptions from the clients.
Startup combines more than 13 million Indian entrepreneurs, most of which are women, and more than 100 thousand suppliers of food, household appliances, clothes and other items. UBS analytics claimed social commerce and B2B trading platforms as potential sources of competition to e-commerce companies like Amazon and Flipkart in India. The prospects of the Indian startup were highly evaluated by big investors like Facebook, Prosus Ventures, Shunwei Capital, Venture Highway and Knollwood Investment. Today Meesho is estimated at $2.1 billion.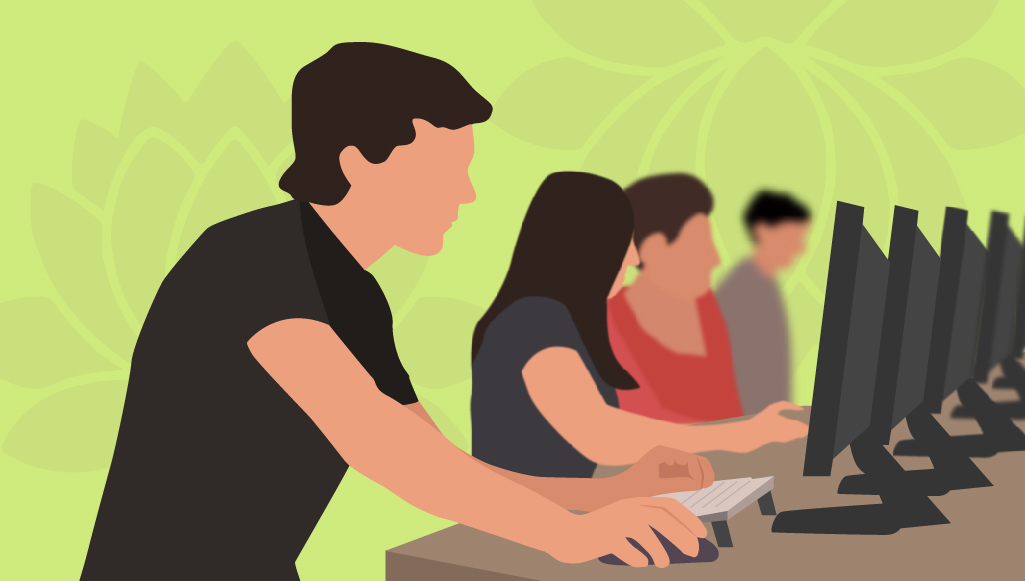 As you can see, tech startups can be quite versatile. Yet they are all based on a unique idea that meets people's demands. It is communication with potential clients, along with finding out their demands and problems, which is crucial for success of the future startup. Eric Ries tells about it in his book The Lean Startup. The author has developed a whole system, using which hundreds of entrepreneurs around the world launched successful startups, without spending loads of money. Ries suggests saving on excessive production. You don't need to invest heavily in the production right away, you just have to make a prototype and offer it to your clients, studying their feedback afterwards. By correcting and improving your product after your customers' feedback, you will eventually come to the perfect version, which will be in demand on the market.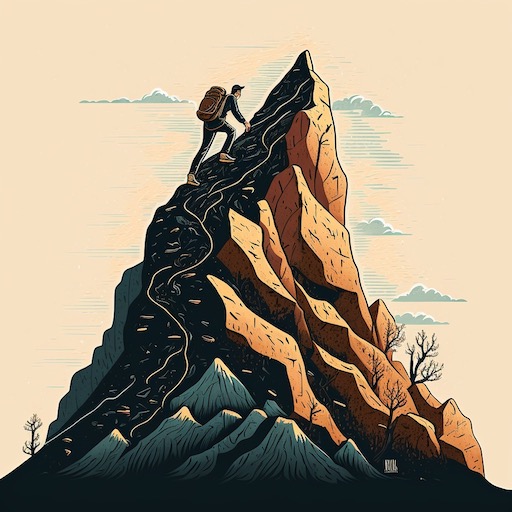 The Lean Startup by Eric Ries
Accelerate innovation with iterative, customer-focused development and validated learning.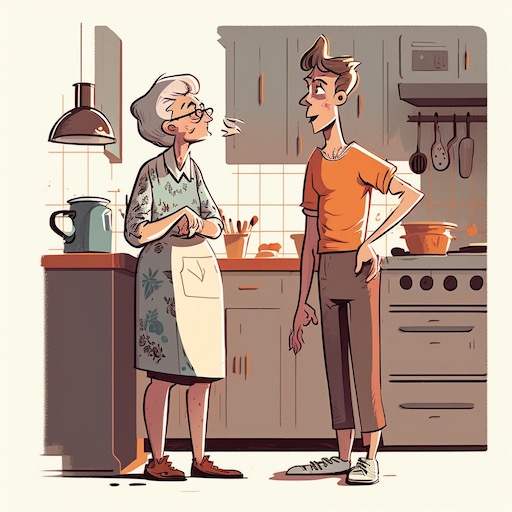 The Mom Test by Rob Fitzpatrick
Refine customer conversations to validate business ideas and discover genuine product-market fit.
But how and what should you ask people so that their answers would be actually useful? Rob Fitzpatrick gives practical tips in his book The Mom Test: How to Talk to Customers & Learn If Your Business Is a Good Idea When Everyone Is Lying to You. For example, the question "Do you like our product?" is incorrect. It is the same as asking your mom if she likes your idea: she loves you and will praise your idea anyway. 99% of the clients do the same.
Fitzpatrick recommends to find out the following:
Is there a need/problem?
What is being done to solve it and what resources are used?
Was the problem solved in any way earlier?
What do you actually want to get?
Who is interested in solving the problem?
Answering these questions will help you realize in what area you should take the action, find the essence of the problem, understand, who is more interested in its solution and is ready to pay, how to minimize the resources your client spends, thus making the product more attractive.
You can acquire more of the knowledge using Storist interactive summaries. This is also a startup, but not from India. We create interactive summaries in order to help startuppers, product managers, marketers, IT interns, team leaders, data scientists and many others to elevate their level of competence. For each specialty and each competence Storist has picked necessary books, which will help upgrade certain skills. We relied on recommendations by opinion leaders, such as Bill Gates and Elon Musk, as well as on ratings of the best business literature from the users of large platforms like Amazon.
Studying with Storist is easy and exciting, not having to spend much of your time. You can choose the material by yourself, or get a personalized 3-month plan, which will be based on your current knowledge and career goal. Take the test and get personal recommendations on developing your skill set for free.