Storist creative interactive summaries on top business books for career success in 2023
Global library of the best books for business is being updated gradually. Only in the US, thousands of new nonfiction releases are published every day. Hundreds of them are interesting, dozens present new ideas and can be extremely valuable. What chances do you have to find time for reading them all? You can find a solution with Storist and its interactive summaries. Compared to plain reviews, the summaries allow you to learn the material quickly and apply acquired knowledge in practice.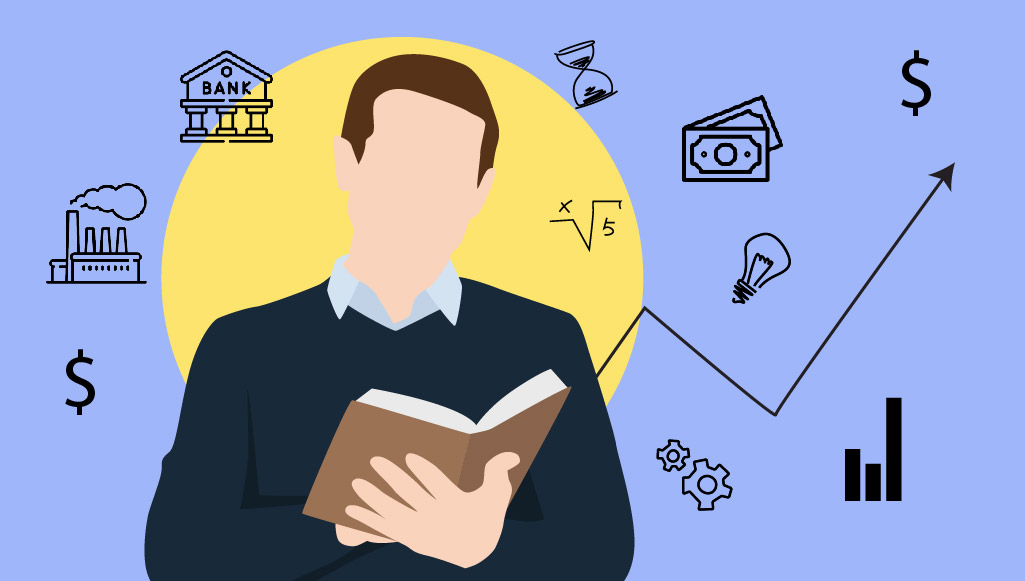 Plato used to say that a book is a silent teacher. In his time, it was more realistic to read all that had been written. Modern people would have problems with that. Judge for yourself:
An average adult reads about 200-250 words a minute.
6 hours are required to read a 400-page book.
On average, modern people spend 40 minutes a day reading.
In total, a book will take you at least 1.5 weeks. And this is just reading, without studying it and practicing the knowledge. Imagine, how many new bestseller business books will be released, while you are studying a book about starting a business.
You have to face it, "must read" lists become bigger and bigger and we don't have enough time for them, which only causes more stress. Startuppers and entrepreneurs are trying to reinvent the wheel instead of just picking up reliable ideas from the best books for business. It turns out, those entrepreneurship books are not so accessible.
Suppose you have found time and read "top must read books" for experts in your area of expertise. Does it guarantee that you really learn new skills and succeed in business? NO. It is not enough to just read a book. It is like reposting a "30 days of training" challenge and just waiting for your body to transform magically. It is important to learn the material in a way that the ideas and examples from the books could be easily applied in real life. This is why you can't read non-fiction like you do fiction.
How to benefit from reading business bestsellers?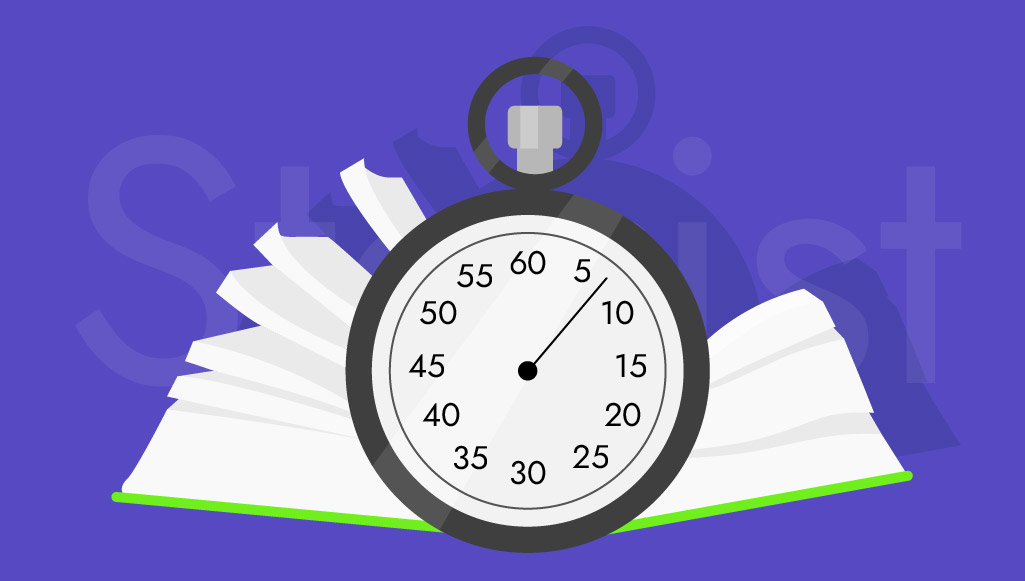 Storist mini-courses are created by educators, game designers and experts in a given subject. We conduct user interviews and adjust educational responsiveness on a regular basis, so that you are not just reading summaries, but learning to use the ideas from the book.
These are the rules we brought out. They have set the foundation for the service of summaries of nonfiction books and can be used while reading any kind of a book.
Select carefully what you are going to read;
Write down key ideas and thoughts that came to your mind while reading;
Make up situations, in which you could apply the ideas of the book;
Discuss what you have read with your friends and colleagues;
Create templates for solving tasks, based on ideas of the book;
Try to use those templates right away;
Revise your notes occasionally and implement the newly found ideas.
What is an interactive summary and why does it work?
Psycholinguists claim that our perception of information has drastically changed in the last decades. It was influenced by the evolution of the Internet: emerging social networks, messengers and applications. Our brain is used to being entertained all the time. Researches prove that when modern people see "a mile-long text", they perceive it as hard work. It seems boring and triggers a reflex to find something more entertaining.
These days, in order to maintain your attention, texts should not be visually off-putting and they are better to be divided into small paragraphs. Besides, pictures and videos are important, because our brain perceives even the letters themselves as physical objects, as psycholinguist Maryanne Wolf points out in her book "Proust and the Squid".
Storist service is based on research and discoveries of scientists. By joining the service, you will not only get the summaries on best books for business, but also the mini-courses, which include:
Short review of the key ideas of the book;
Five-minute lessons with real-life examples and illustrations;
Quizzes, video and audio, so that it'd be interesting to learn right away;
A simulator game, in order to apply your knowledge in real-life cases;
Step-by-step plans, checklists and templates from the experts to be used in business immediately.
Average time to study one summary – 60 minutes. At the same time, Storist mini-courses are constructed in such a way that you can read them even for 5 minutes at a time, while you are on a subway ride or in the line for a coffee, for example. The progress is saved in your profile. You won't miss the most important ideas, because they are repeated a few times in different units. As a result, by spending just 60 minutes, you will actually remember what you have read and understand how it can be applied in your life.
How to get the full benefit from Storist?
First of all, you can use Storist to read non-fiction more effectively. Even if you read a certain book once, it would still be useful to complete a mini-course on it. It will let you brush up your knowledge quickly, and you would likely notice some details that you had missed while reading it for the first time.
Secondly, you can study books based on a certain development path from Storist. Those paths are formed individually according to your career tasks and consist from 12 books to upgrade top skills for your profession. Here are some examples of the soft skills that you can develop with Storist in 3 months.
While projecting a development path, several factors are considered:
Your work experience and purpose of reading;
List of professional skills, set up and sorted based on recommendations from Storist experts, labor market research and public data from leading companies in different areas;
List of best books for each skill, set up based on recommendations from the experts like Jeff Bezos, Elon Musk, Bill Gates, Michael Seibel and high ratings on Goodreads.com and Amazon.com in business categories.
As a result, you get "crème de la creme" of non-fiction books in the form of interactive summaries. There are practical ideas and algorithms for applying them. With best book summaries from Storist you will be able to read fast, but comprehensively, and the knowledge acquired will stay with you for a long time. Join Storist and take your professional expertise to the next level.