Space is the engine of progress. Will private tech companies conquer it?
Space exploration made a huge impact on overall technological progress. Nowadays, this process is carried out to a large extent by private investors. Storist collected inspiring examples of companies, technological ambitions of which bring significant profits not only to their owners, but to the investors as well.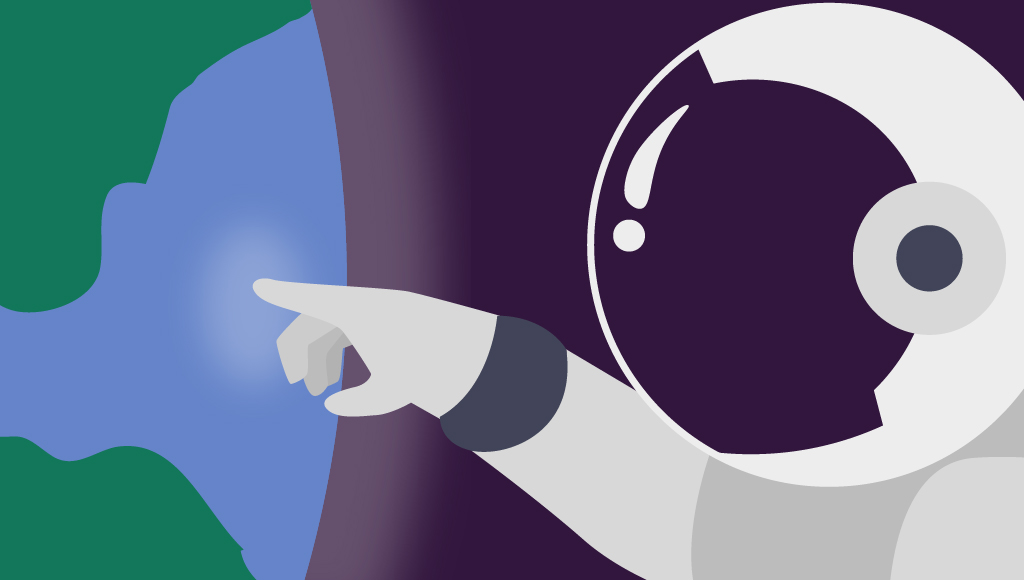 Technology from space race
Space exploration has led us to numerous technological innovations. In the last few decades, space technologies became part of our everyday life in different areas:
Solar panels, initially developed for spacecraft, have become a foundation for the whole industry, capable of changing the electric power market.
Satellite-based Global Positioning System helps to monitor transport, simplifies navigation, and it became irreplaceable in geodesic and cartography.
Satellite communication, including the TV and the Internet, improved the quality of life for people all around the world.
Magnetic Resonance Imaging, Computed Tomography, equipment for hemodialysis and coronary angiography, defibrillators, robotic surgery – all these things came about because of space technology.
Air quality sensors, water filter systems and food quality monitoring systems were developed in order to help astronauts in space, but today all those devices make our lives safer on our planet.
Morgan Stanley expects the space industry to generate up to $1 trillion in revenue by 2040. If it comes true, the return on investments is going to be enormous.
Prospects for space technology
In 2015 the U.S. Government issued an important document — Commercial Space Launch Competitiveness Act, which allowed American companies to research and use space resources. It has stimulated a large increase of investments in the space industry.
Companies announced projects on space tourism, satellite launching, creating fast and cheap Internet network, science development, colonization of Mars, and other technological changes that will bring a great benefit to humanity. The government supports private initiatives as well.
NASA recently announced 20 new partnership agreements "to mature industry-developed space technologies". Among the companies, which NASA is going to support with their technological and human resources, are SpaceX, Blue Origin and Rocket Lab.
According to the CIO of Seraphim Capital James Bruegger, radical improvements in the space sector indicate that the new wave in data and networking will very soon revolutionize the world we know, and lead to a great paradigm shift in world economics. He is certain that the so-called New Space Economy is set for solid growth.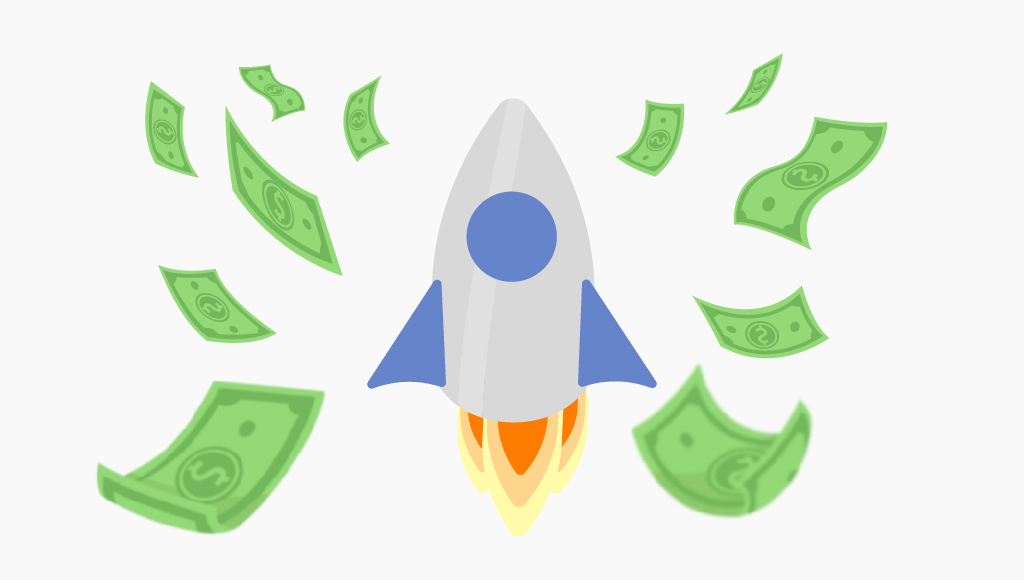 Private space companies that deserve attention from the investors
A small private company with space ambitions. Odyssey was founded in 2003 and it has been focusing on finding innovative engineering and software solutions to complicated tasks, in order to get closer to conquering outer space. The team consists of highly profiled specialists in such areas as aerospace engineering, software, mathematics, and physics. Together they create innovative products and solutions. Odyssey collected numerous awards and is highly recognized by the U.S. Government and their other partners. The company received several awards from NASA for their technological developments.
The company declares using space technology for improving life quality on Earth. Nanoracks provides commercial access to space for small research projects. It has already launched more than 1300 projects into space, from microgravity researchers to small satellites. They own Bishop Airlock – the first commercial addition to the International Space Station infrastructure. Bishop can provide five times more capacity, then is so far available for clients, and is now open for business. The company plans to expand its business and develop platforms and space stations, which will be focused on scientific discoveries, human research, industrial production and many more.
This company plans to organize tourist space travel and launch small satellites. So far Virgin Galactic carries out only the test flights. The company received a license from the U.S. Federal Aviation Administration (FAA). Space travel with Virgin Galactic is supposed to start with the launch to a 16-kilometer height, where the SpaceShipTwo will undock from the cargo aircraft WhiteKnightTwo and continue the flight on its own. The duration of the flight is 2.5 hours, 5-6 minutes of which would be in zero gravity. The spaceship can take up to eight people onboard: two pilots and six passengers.
The company-manufacturer of spacecraft was founded in 2002 by Elon Musk. Its main purpose became reducing the cost of space flights. Since then, the company has developed launch vehicles Falcon 1, Falcon 9, Falcon Heavy, and Starship, always focusing on making them reusable, as well as spaceships Dragon and Dragon 2, designed for delivering cargo and humans to a low Earth orbit. Since 2015 SpaceX has also participated in the Hyperloop vacuum train project. Besides, it operates the Starlink program, which focuses on providing high-speed satellite Internet for the whole planet. In 2022, SpaceX was the largest satellite operator in the world.
Private aerospace company headquartered in Kent, Washington. It was started in 2000 by Amazon founder Jeff Bezos and is located at his ranch 40 km to the north of Van Horn, Texas. In September 2015 the company announced creating a reusable launch vehicle with the new engine BE-4, developed by both Blue Origin and United Launch Alliance (ULA). The rocket is planned to deliver satellites to orbit first, and then humans. The first launch was scheduled for 2020 but was delayed, and now is expected by the end of 2023.
In the late 1960s the company built the first stage of the Saturn V launch vehicle, which later sent Apollo 11 to the Moon. Now, Boeing is developing a super-heavy lift rocket Space Launch System. This spacecraft could be the most powerful ever to deliver astronauts and probes to deep space. Boeing also designed the Starliner capsule for sending astronauts to the ISS and back to Earth.
This is the world's largest contractor in aerospace and defense industries. Lockheed worked on Apollo 11 spacecraft, which delivered the first man to the Moon. These days the company is developing Orion spacecraft, which will send astronauts to deep space, and produces satellites and space probes for NASA.
Around the world companies introduce new projects and technologies every day, which not only induce space exploration, but also provide a comfortable life on Earth. Fortunately, to use that knowledge, you don't have to be working in those companies. You can just read books, in which executives share their experiences, take away the best ideas for yourself and apply them in your cases.
This is the primary mission of Storist interactive summary service – to help everyone acquire knowledge from books, so that they won't become just a filled blank in your must-read list.
Our team has designed a unique system, which allows you not only to read the best non-fiction literature fast, but also practice newly acquired knowledge. It all happens through interactive games, so you won't be bored. Take the test at Storist and get your personalized learning plan, which includes 12 best business bestsellers for your purpose. At Storist, the books are transformed into mini courses with a simulator for retaining key ideas and quickly applying them in practice. In the end, you will be able to take away the most valuable data out of 12 books in just three months, studying only 10 minutes a day.
Long story short: take the test and see Storist mini courses for free.