How can old scenarios bring new profit? Proven business plan!
If you want to have a guaranteed profit – use a familiar scenario. Seems like this principle has defined the modern film industry, which regularly remakes past movies or shoots the sequels of successful ones. Dune: Part Two, new Little Mermaid, endless Star Wars and Marvel movies prove the commercial success of such a business model. Storist analyzed how and why it works.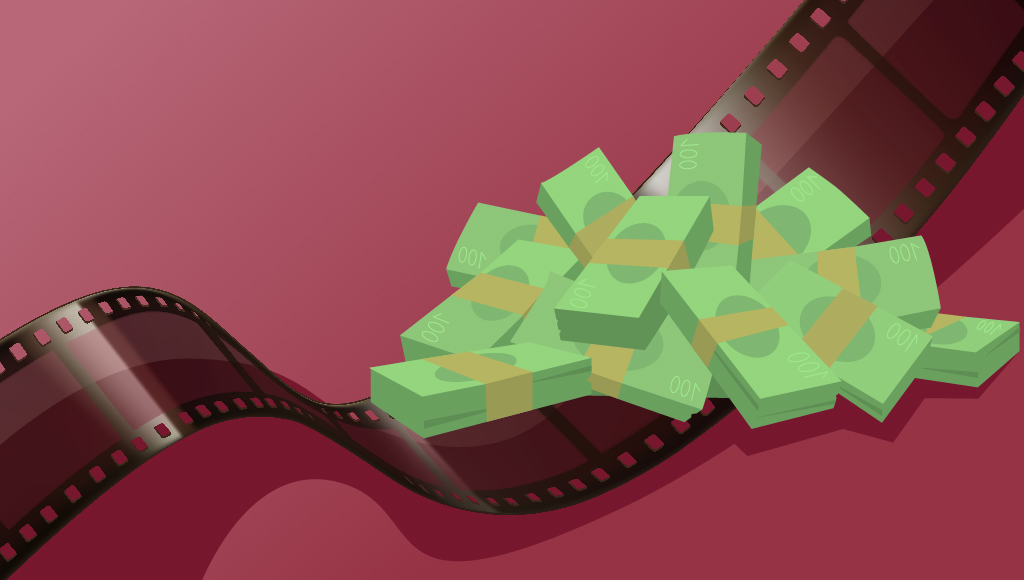 How does film production business model work
Making movies is a very risky and expensive process. For example, the production budget of a blockbuster like the Avengers by Marvel is estimated at $220 million. And this is not including marketing and advertising costs, which could be quite significant. Advertising budget even for a $15 million movie can be larger than a production budget.
Yet the film industry is quite a lucrative business. According to Motion Picture Association, box office revenue in 2021 in all movie theaters across the US and Canada was $2.2 billion. Where does all this profit come from?
First, box office sales. Although, half of the revenue goes to movie theater owners, and only the rest to a studio and to a distributor. It means that a movie has to make twice its budget in the box office in order to be profitable. If the picture cost $130 million, the producing company will compensate it only if the box office sales reach $260 million. Studios can get around 60% from box office sales in the US and 20-40% from the sales abroad.
Secondly, merchandise. Not all movies can make money on it. For instance, you won't find toys of rom-com characters. However, merchandise is a significant source of income for high-budget movies. Toy Story merchandise sales brought almost $10 billion to producers, while Cars from Pixar sold items for $8 billion, despite making just $462 million in the box office.
Another one is TV rights. Previously, strategic management used to focus on DVD sales, but now it has shifted to selling TV rights. At the same time, it is quite easy money, because producers don't have to pay for marketing and advertising.One more source of income that emerged recently is Video on Demand. VoD is a way of streaming movies and series, when the video is provided not on a device or as a downloaded file, but on an online streaming service. At the same time, you can pause the movie, rewind it, speed it up and so on. This principle is used by Virtual Cinema services. The format is especially popular among the Gen Z. According to Agora research, Gen Z is more susceptible to interactive videos, than to traditional forms of content. 87% of respondents have been regularly using apps with built-in interactive live video streaming during last year. The income from VOD usually reduces after a few years, but studios can still make money on old movies, licensing them for Netflix or Amazon Prime.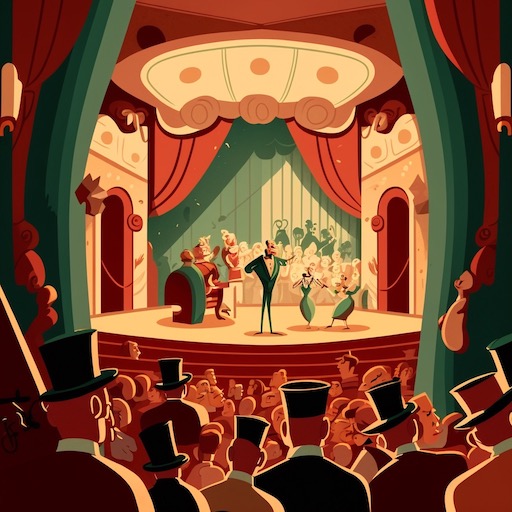 The Experience Economy by B. Joseph Pine II and James H. Gilmore
This book tells how to make the product outstanding and exceptional for consumers. Authors claim that price competition does not contribute to economic growth as much as it used to, and is not as profitable. Two marketing gurus Joseph Pine II and James H. Gilmore suggest using the impression that a client gets from a product for creating lucrative and competitive business.
Why do film production companies shoot sequels?
During the Golden Age of Hollywood, musicals, war movies and historical drama were considered to be a reliable investment, while these days it is about movie franchises, which became commercially successful. The total revenue of Marvel Cinematic Universe movies is more than $28 billion.
The guaranteed interest from the public is the main reason why each year at least one film business plan focuses on creating a sequel or a movie based on an old scenario. This has to do with a psychological phenomenon called the Mere Exposure Effect. Essentially, it is about showing preference for something familiar. The more often a person sees something, the more pleasant and attractive it seems. This is why the more we watch a certain movie, the more we want to watch it again.
If we are talking about remakes, it is associated with the interest in reading an old story fresh. We will never get tired of the Cinderella story, although there were lots of movies based on it.
According to psychologists' conclusions published by BBC, one of the reasons behind watching something familiar is that it requires less mental effort. We don't have to concentrate to understand what is going on – we already know this.
Another reason is the confidence that the movie wouldn't be disappointing. It is particularly relevant for those who choose films according to certain quality preferences. For example, if Marvel makes another superhero story, you can be sure that you'll see your favorite characters, spectacular effects, cool music, and other features common for this movie franchise. Yet there is a place for plot twists – how the characters will open up this time, and where the writers' imagination will take us. Considering all this, strategic business planning in the film industry becomes more predictable. It is proved by numerous sequels, some of them scoring more at the box office than the original movies.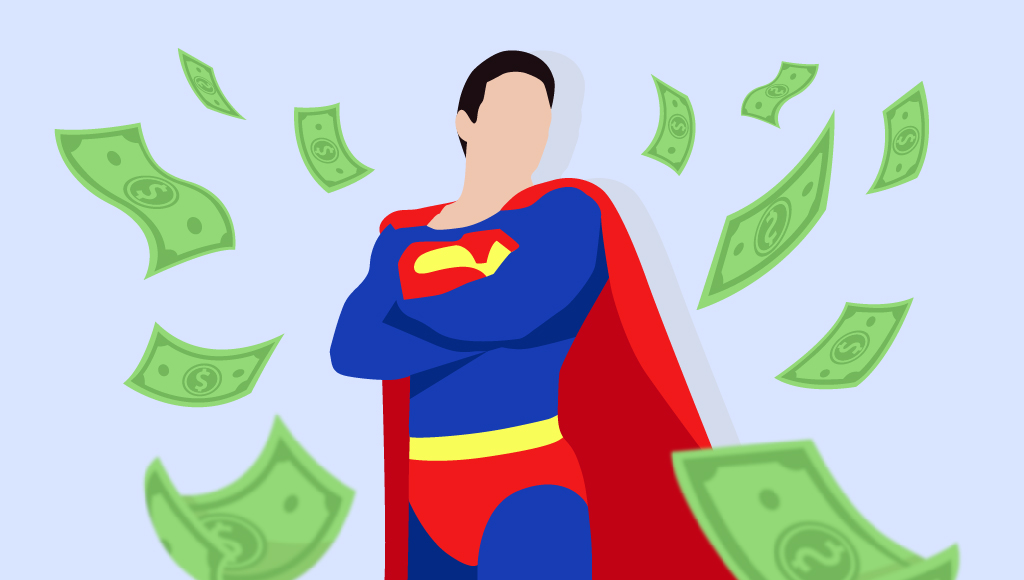 Here are the Top-5 commercially successful sequels in the recent years:
"Avengers: Endgame". The movie came out in 2019 and earned $2.799 billion. It's around $700 million more than the "Avengers: Infinity War" had a year before, and $1.2 billion more than the first movie of the franchise that was released in 2012.
"Star Wars: The Force Awakens" came out in 2015. It made more than $2 billion, which is $1 billion more than the 1999 "Star Wars: Episode I – The Phantom Menace".
"Spider-Man: No Way Home". The movie was released in 2021 and earned $1.9 billion. It is $1.1 billion more than the 2017 "Spider-Man: Homecoming". Although, the revenue from the last one barely exceeded the earnings from the first "Spider-Man", which came out in 2002.
"Frozen II". The sequel of the animated movie about the two sisters was premiered in 2019 and grossed $1.453 billion. It's almost $200 million more than the first movie that came out in 2013.
"Harry Potter and the Deathly Hallows: Part 2" made $1.3 billion in 2011. It's $300 million more than the 2001 "Harry Potter and the Sorcerer's Stone" and $400 million more than the 2002 "Harry Potter and the Chamber of Secrets".
If you want to learn from other people's experience, use the tried and tested methods in your projects, just like the film industry does, then Storist service will be an asset to you. With the subscription you get:
12-week personalized learning plan;
Key ideas from 12 business bestsellers;
Case study using the examples of Amazon, Google and other companies;
Templates and recommendations for using top frames in your own projects.
You can learn all this in just 10 minutes a day. Try now!