High-performance business: sporting principles that help you achieve success
«Champions aren't made in gyms. Champions are made from something they have deep inside them-a desire, a dream, a vision»

Muhammad Ali
It is often said that sporting competitions are similar to life: you can go step for step with someone, put the same effort, but in the end, the winner is the one who doesn't give up on the final push. Strength, perseverance, striving for the best results, teamwork – these are only some of the qualities of a true champion. Yet the one probably wants to become champion not only in sports, but in life as well.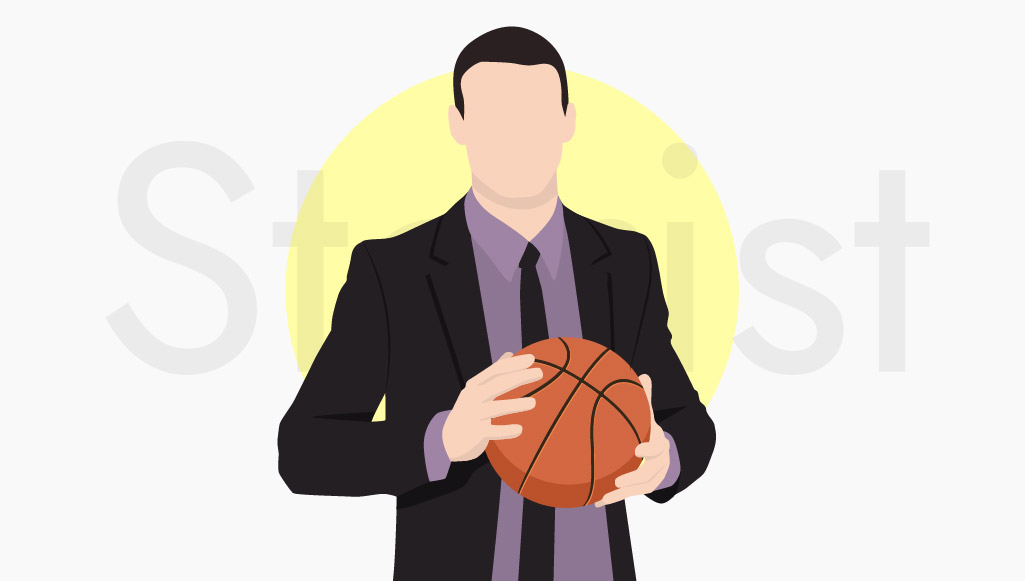 The process of starting a business and trying to make a career is similar to preparing for races and games, to competing for best possible results and winning it all in the end.
Basic champion principles to stick to both in sport and in business:
Strategic planning;
Being open to new ideas;
Appreciating the team;
Never giving up.
These principles are universal, but if you would like to study them in more detail, and learn other approaches and methods, you can pick the interactive summary from the relevant Storist section.
Build a strategy
There is probably no person more locked in, than the one preparing for a marathon. For example, recommendations in "The Lean Startup" by Eric Ries resemble a workout plan for preparation to a long-distance run: conditions forecast, planning, start of the run, saving strength and resources in order to successfully finish the distance. On 340 pages the author describes the methodology, based on selected management principles, which help startups to become successful. It is all about strategy that helps you stay on course towards the initial goal.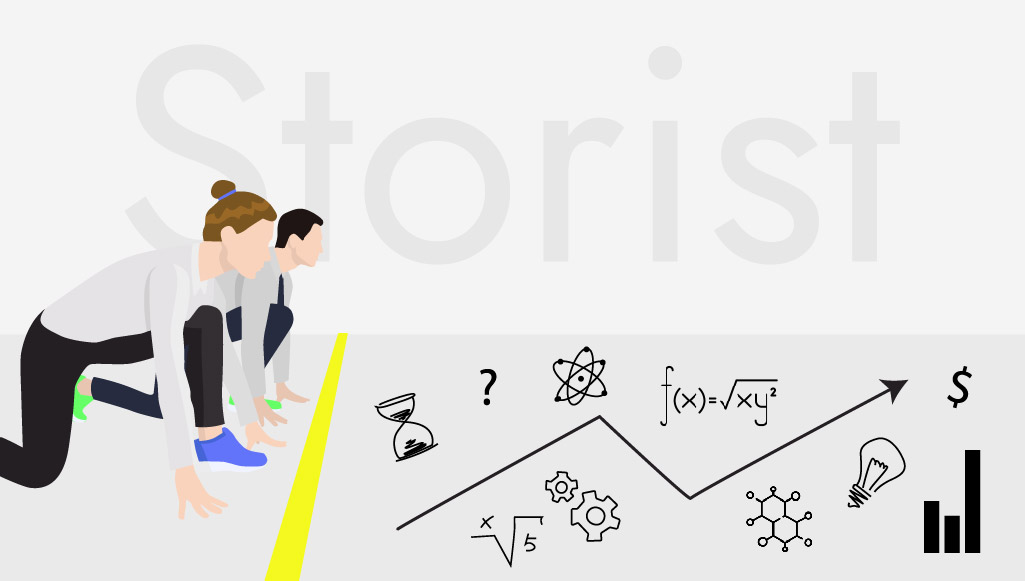 Eric Ries pays a lot of attention to the factor of uncertainty: you can't be sure of what will happen the next minute or the next day, so your business strategy should be relevant for any case scenario. You can study Eric Berne's methods and try them out in an interactive summary based on ideas from the book "The Lean Startup" by Eric Ries.
Open up to new ideas
Building a solid and creative strategy is impossible without constant reflections, intelligence and inventions. Logic and intuition, as well as the ability to use them, will lead you to success and to great results in any kind of competition. Yet how do you learn to find creative solutions without wasting your time on mediocrity?
You can use the book "Thinkertoys" by creativity expert Michael Michalko. The author presents tools that will help you think like a genius. After reading this 400-page book you will be able to easily generate new ideas, which won't seem obvious to anybody and will contribute to your winning. Study those techniques and start using them with the help of interactive summary based on the ideas of Michael Michalko's book "Thinkertoys".  
Appreciate the team
There is no such sport where you can excel only by yourself. It doesn't matter if you are performing in an individual or a team kind of sport – either way you are not alone and at least have a team consisting of the coach and assistant. They help you in building a strategy, in finding new ways of beating your opponent, they cheer and support you. A truly cohesive team, a leader, team building skills – these are required things for success.
In "Tribal Leadership" Dave Logan, Halee Fischer-Wright, and John King analyze how teams are formed and how members of a team influence each other, common potential and results. On those 300 pages you will find out how "tribes" develop, how leaders grow and what is the value of leadership teamwork and communication. The authors prove that it is all about interaction between the tribe and the leader. Great leaders make great tribes and together they are capable of great results.
Never give up
There are no "perfect" solutions that would let you avoid losing tough competitions. It is also difficult to find a "good" solution, because very few people like to share their experience of mistakes and failures and ways of overcoming them.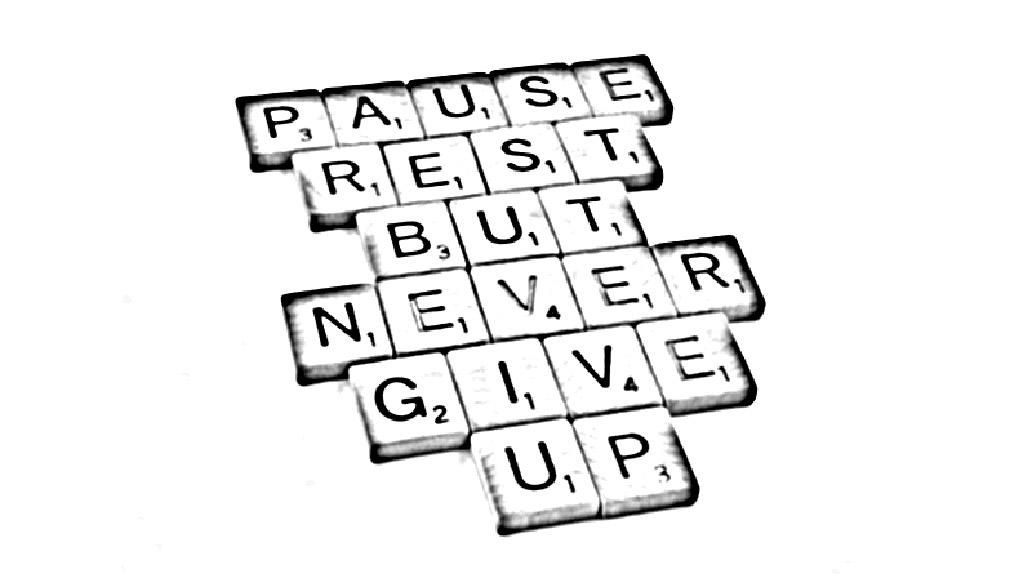 Ben Horowitz is one of those few. In his book "The Hard Thing About Hard Things" he provides such tips, which "an athlete" can turn into successful tools and never give up. After reading this 300-page book you will know how to act in different situations with your employees, while hearing and understanding others and yourself.
Finish
We can see many examples when athletes try to launch their business or a startup. Do they succeed? Yes, but mostly those who apply sporting principles in life and business. One of the biggest examples is Arnold Schwarzenegger. Arnold has been outspoken about his success as the result of having a clear goal, realizing the importance of business strategy, constantly coming up with original solutions and never giving up.Did you like this article? Subscribe to Storist and get selections of the top articles from our blog as well as notices about new interactive summaries.