Selling advertising from the last century that would cause a scandal in 2023
Creative advertising helps to sell the product. However, sometimes an ad can undermine the brand image even among its followers.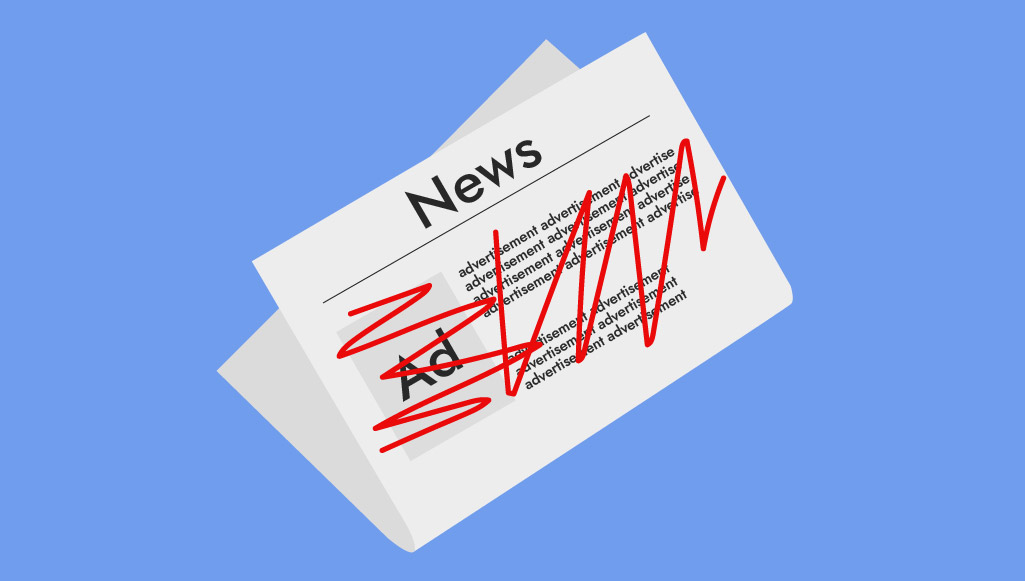 Like it happened in the end of 2022, when the ad campaign of Balenciaga fashion house caused a major scandal. Brand published photos of children. It all looks cute at the first glance, until you see that the toys on the photo have BDSM accessories on.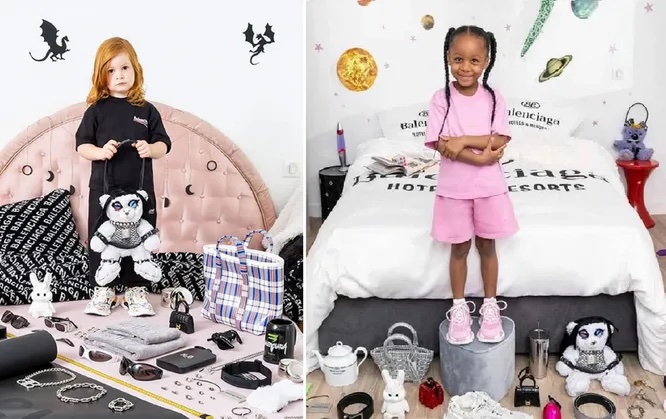 Other photos included the album of an artist Michaël Borremans, who often pictures children without clothes and as well as printed-out copies of the US Federal Law prohibiting child pornography.
The second wave of scandal was so overwhelming, that the ad campaign was taken down a week after, brand representatives issued public apologies and sued the author of the photoshoot idea.
These days the public is sensitive about advertising. But it wasn't always like this. We have picked for you some examples of vintage advertising, which might shock modern people, although they used to increase sales.
What topics were used then?
Social inequality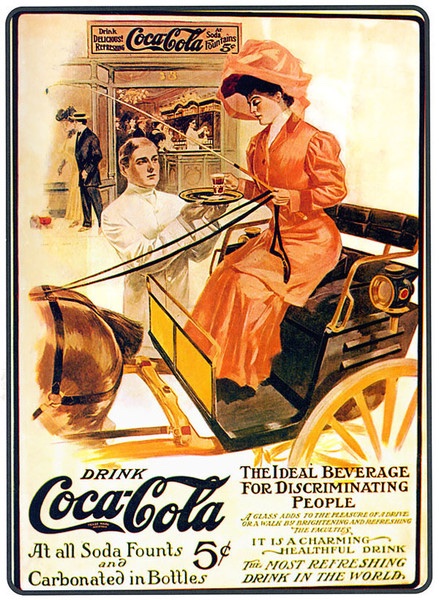 American ad, which explicitly touches upon the topic of social inequality. The billboard demonstrates that people who drink Coca Cola have a good taste and belong to the higher class. Meanwhile those who don't like it, deserve only to serve it.
Playing around with a topic of death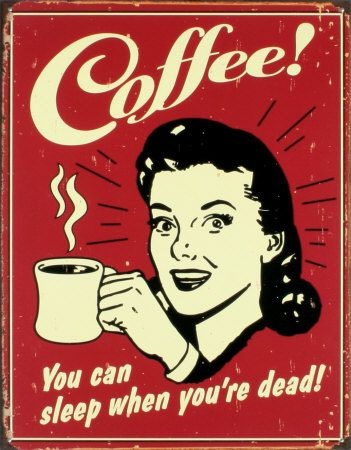 An interesting and positive view on life is shown in the coffee ad: life is so exciting, that it's a shame to spend time sleeping. You can sleep after you're dead. The cynicism of this ad is astonishing.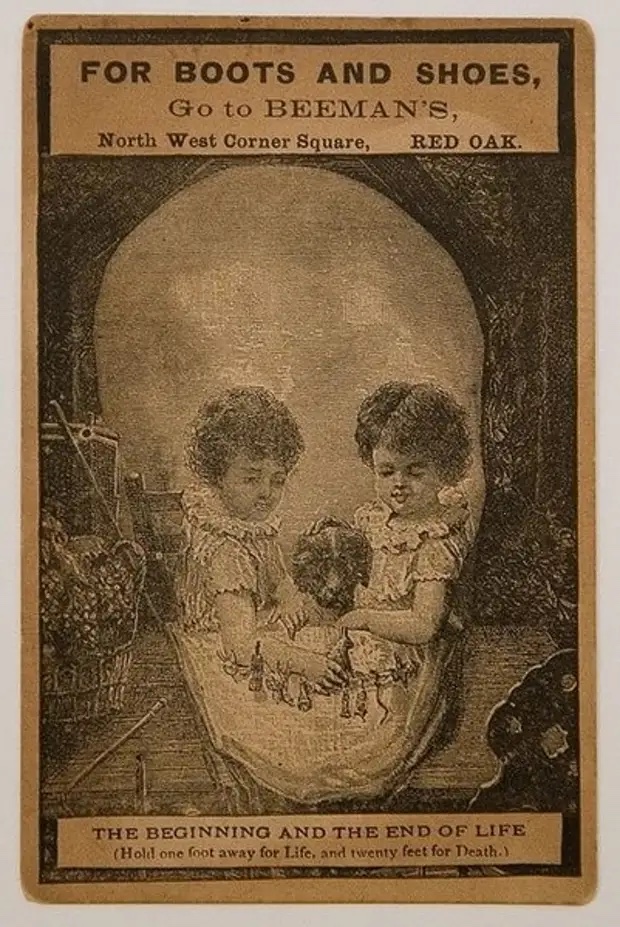 The message is that the shoes are so durable, that you can wear them a whole life. It looks like a card from a psychological test. Inside the silhouette of the skull there is a photo of two girls and a dog. It is a shock marketing for a modern audience.
Too much sexism in advertising
Vintage advertising was basically filled with sexism. And it didn't even bother about allusions or metaphors – everything was right up front.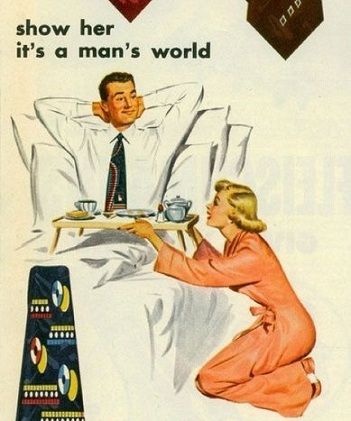 This is how advertising of men's ties looked like: a woman on her knees serves breakfast in bed to a man, while the slogan almost calls for violence.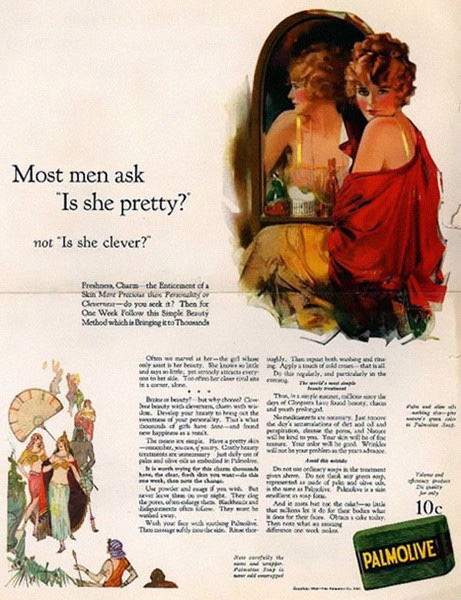 Palmolive dove a little deeper into the problem of relationships between men and women. Their billboards claimed that a woman's beauty is more important than her intellect. Men are not interested in how clever you are, but in how pretty you are. It is easy to imagine how sexist this commercial would be seen now.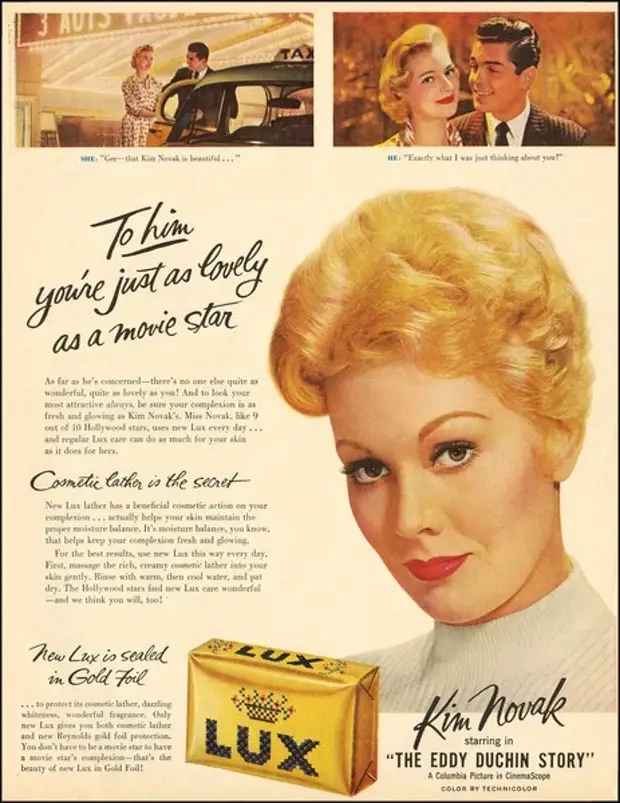 Another ad specifically suggests women to take care of their hygiene and how they smell. The commercial used the image of the American actress Kim Novak, famous for her role as Judy in Alfred Hitchcock's "Vertigo". At the time, nobody was abashed by this.
Shock marketing with children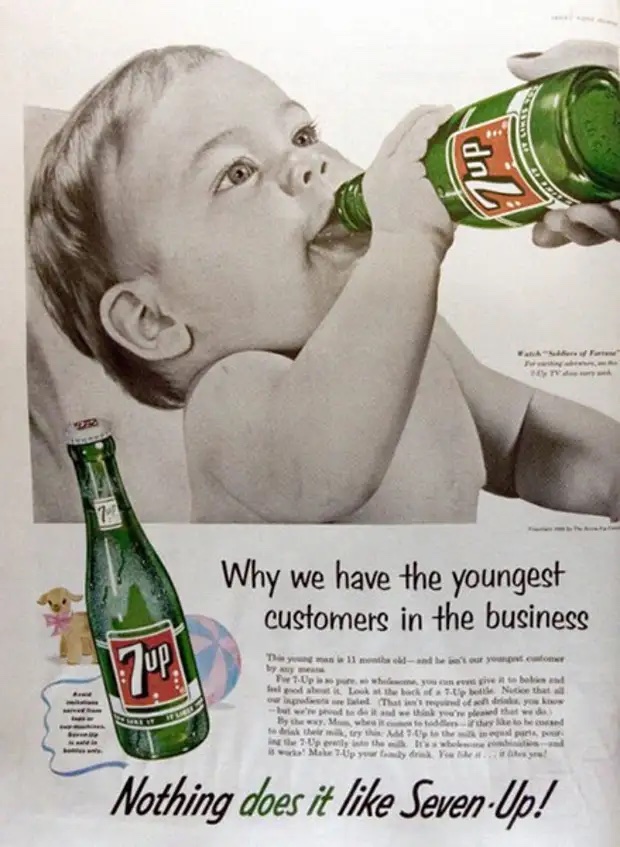 7 UP were pretty bold at the beginning of the century. This ad shows how an infant child happily drinks soda. Message is clear: the beverage is so safe and good for you, that anyone can drink it.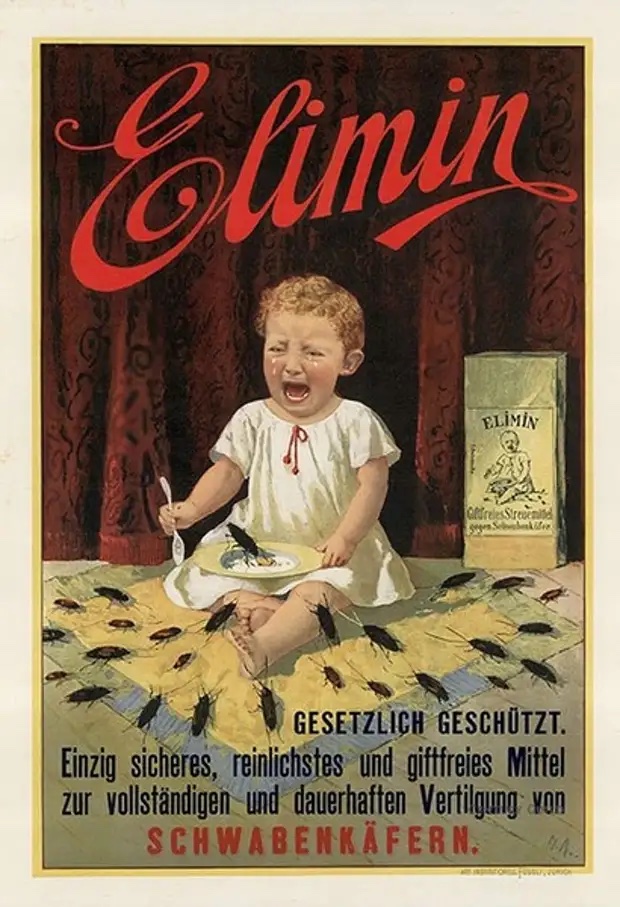 This kind of an image would be a great horror movie poster: a child is eating on the floor, while being in terror, as he's being attacked by a bunch of huge cockroaches. However, it is a German ad, which uses a child image to demonstrate how safe the insecticide is.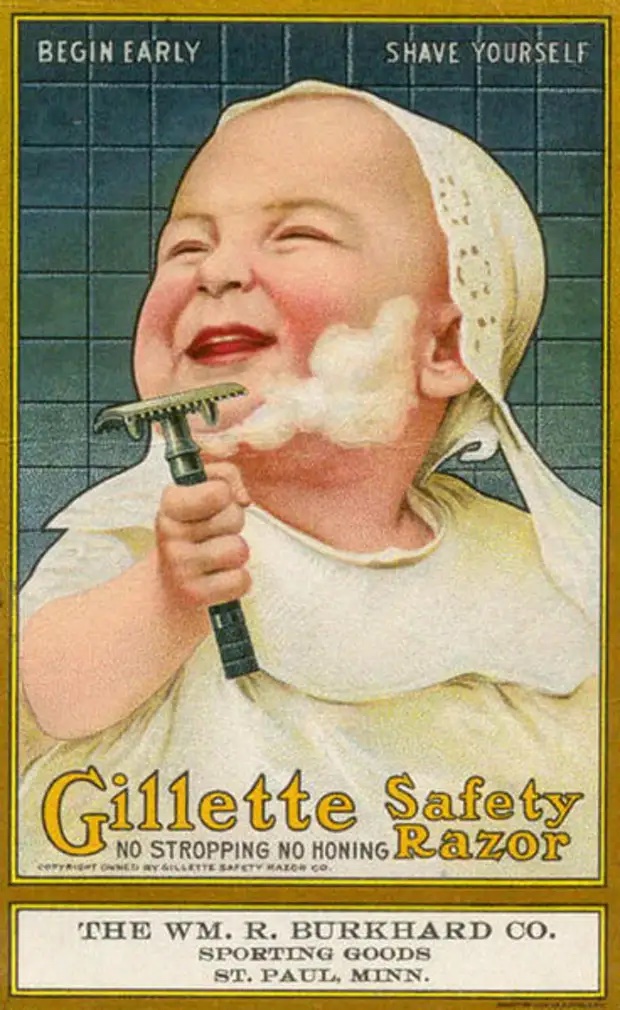 Gillette also demonstrated safety of their razors by using a child image, as if you could shave kids with them. If someone published this kind of an ad nowadays, it may end up not just by boycotting the brand, but with real prison sentences. Yet in the beginning of the XX century it would rather cause a smile than a scandal.
Attitude towards those kinds of commercials changed with time. But not all brands have kept up with the public.
Modern advertising that affected brands
Dr Pepper not for women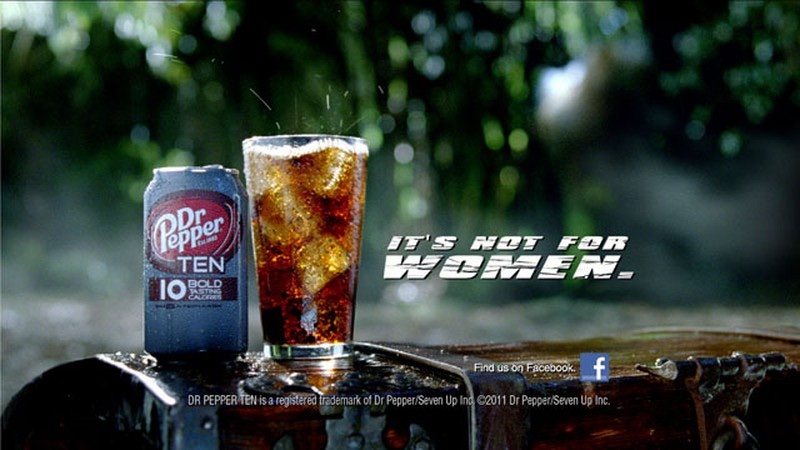 This is the 2011 Dr Pepper ad. The company noticed that men are reluctant to buy diet and low-cal beverages, because they think they are for women.
In the TV commercial, a macho man is running around and blasting everything like an action movie star and then says: "Hey ladies. Enjoying the film? Of course not. Because this is our movie". This kind of sexism in advertising was scandalous, and the ad was taken down.
Bud Light encourages…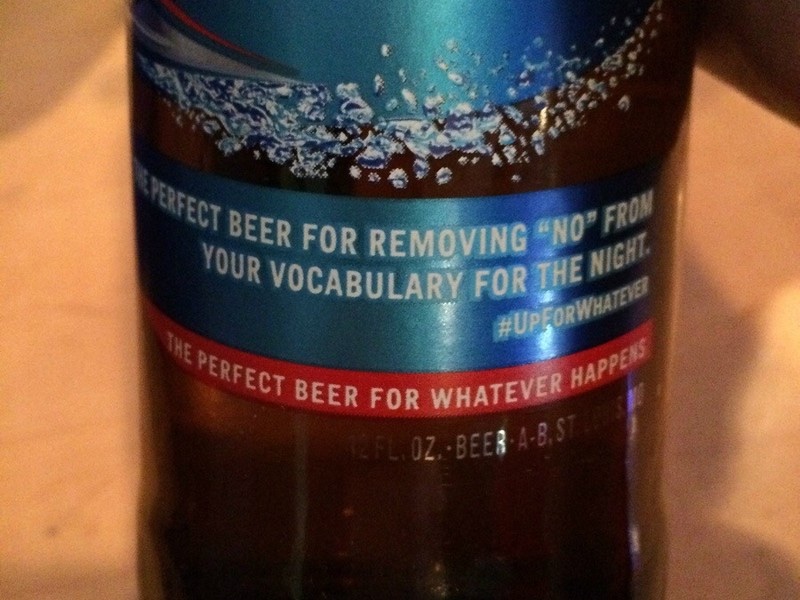 Bud Light overplayed the metaphors. They have been trying to say that the beer will motivate you for an adventure, but they have delivered a completely different implication.
Levi's tried, but it didn't work out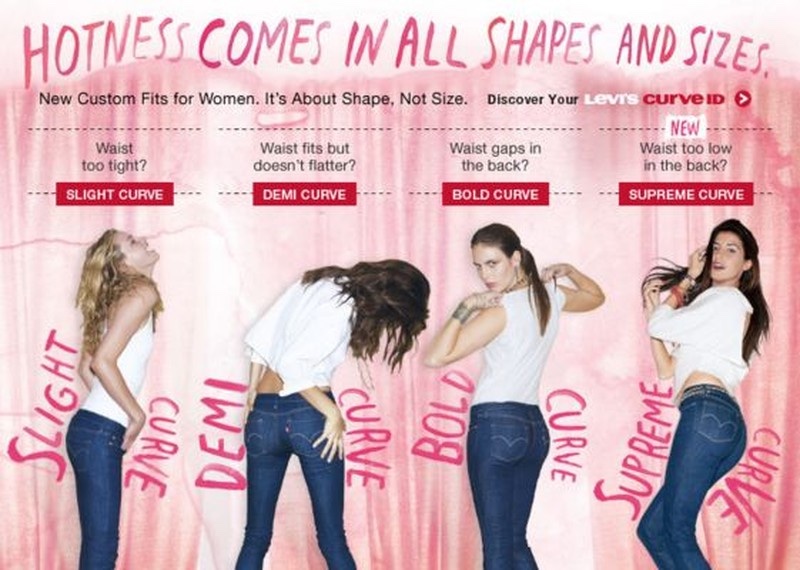 In 2012 Levi's launched a campaign with the slogan "Hotness comes in all shapes and sizes". Although you really can find jeans of any size at Levi's, you won't understand it from the ad. The initial idea was good, but it was a poor execution.
VANS boycotted by each side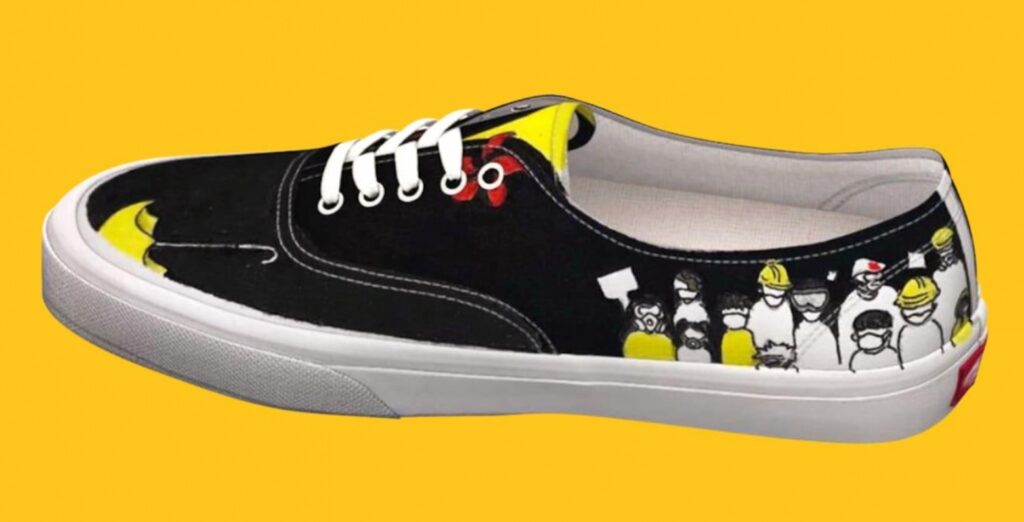 In 2019 there were a series of protests in Hong Kong. The protesters wore yellow helmets, masks and yellow umbrellas. VANS decided to support the protesters and issued the shoes with the elements of the protest symbolic in its design.
After countless complaints and criticism, perhaps from the Chinese government, the brand removed the shoes from their lineup. That only caused another wave of hate, now from the protesters and their supporters. There even was a hashtag in social networks, calling up to boycott the brand.
How to make creative advertising today
It is getting harder to be creative nowadays. Society is constantly evolving: the things you could joke about earlier, may become taboo the next day. The most complicated aspect is to work accurately with sense and implications, because one ill-used word can distort the whole point of the ad campaign.
A good foundation for creativity would be the skills of the one, who comes up with it. You can upgrade those skills with the books from Storist library.
The Experience Economy: Work Is Theater & Every Business a Stage B. Joseph Pine II, James H. Gilmore
This Is Marketing Seth Godin
At Storist you can study any of those books in just 60 minutes. Go to our catalog and choose mini-courses for particular skills that you want to improve. Inside each mini-course you will find a short summary, cases for practice and other useful material.